About
Hi there ! I am a visionary artist / surrealist / imaginary realist artist. Most of my works are oil paintings.
I am from South Africa where I obtained a National Diploma in Fine Art from the Durban University of Technology and a Cert 4 in Graphic Design from the Durban Central Technical College.
I had an art school in Melbourne for many years and have taught hundreds of students to paint and draw over the years. I also had an art gallery in Northcote for 5 years but eventually found running an art gallery did not leave me enough time to do my own paintings.
I am the founder of VANA, the Visionary Art network of Australia which is a project that uses film projects to promote imaginary realist art and artists and I have edited and produced art related films (2 series with 11 episodes) which were broadcast on Channel 31 television . All of these films are now available for view online - just google VANA - the visionary art network of Australia.
I have had 12 solo and been in 17 group exhibitions since 1996 and have published an 80 page book of my art, poetry and short stories I have written called "Explorations of the Mirror" which is available on Amazon.
Thank you for taking a look at my art & profile.
www.instagram.com/bonny_hut_visionary_art
artist
Hayley K.
10 days ago
collector
Carolyn R.
2 days ago
collector
Tina K.
8 days ago
artist
Laurie C.
4 days ago
artist
Pip P.
4 days ago
collector
Lorraine C.
2 days ago
artist
Katherine A.
8 days ago
artist
Sandy W.
12 days ago
artist
Carolyn D.
6 days ago
artist
Jeanette G.
10 days ago
artist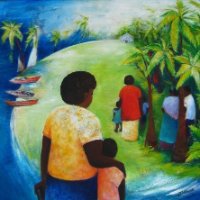 Glenise C.
11 days ago
artist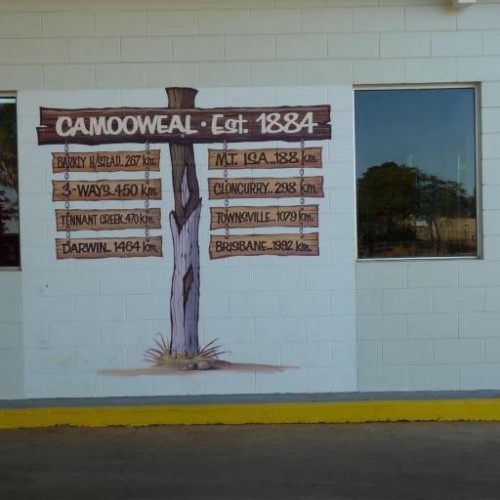 Virginia M.
7 hours ago
Previous
Previous