About
Brendan Kelly lives in the hills of Mullumbimby, Northern NSW where he has a huge art studio and doesn't really like visitors. A Sydney Morning Herald journalist referred to him as 'A hermit oil painter', which isn't quite correct because he uses acrylics.
Education
Left school in the mid 80's and worked in the graphic arts trade, then got into cartooning and humorous illustration for print media as well as illustrating children's books. He was a nationally published cartoonist in a major magazine but got sick of that pretty fast. Started doing 'fine art' after being hypnotized by an NLP therapist (this is a true story) and has been drawing and painting non stop ever since.
Exhibitions
Generally he likes to paint things, lean them against the wall of his studio and forget about them until he needs something to paint on, so he paints over the thing he originally painted, even though it may have been well worth keeping. 'Exhibits from his home studio where he hosts 'Forest Art' shows.
Press
Brendan has extremely positive quotes about his work from Reg Mombassa and other well known Australian artists but won't put them here.
Influences
His influences are Alfred Wallace, Miles Davis, The Dalai Lama and The Butthole Surfers.
artist
Katherine A.
9 days ago
artist
Pip P.
5 days ago
artist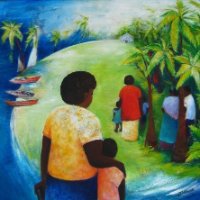 Glenise C.
12 days ago
collector
Carolyn R.
3 days ago
collector
Tina K.
9 days ago
artist
Sandy W.
13 days ago
artist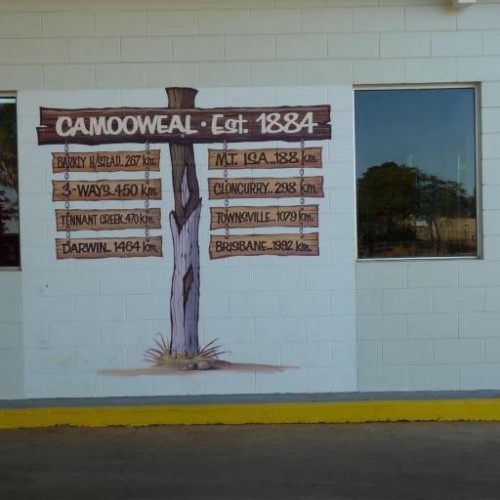 Virginia M.
1 day ago
artist
Hayley K.
11 days ago
artist
Carolyn D.
7 days ago
collector
Lorraine C.
3 days ago
artist
Jeanette G.
11 days ago
artist
Laurie C.
5 days ago
Previous
Previous