About
3 years ago we were living in a small country town minding our business when one night our little 3 bedroom home decided to catch itself on fire and take with it most of our precious memories. Photos, Art work, keep sakes, everything we owned was pretty much gone or damaged.
We rebuilt and started putting our lives back together when my father in law fell ill with MND and after a few short months he passed away from the disease, After that we decided to buy a house in Frankston south and start off fresh and be closer to family, We found a house and made the big move to suburbia.
After a few weeks of setting up the new place something just didn't feel right, It was a house not a home, I had these massive walls that were plain and crying for attention, I needed to give this house a personality, I decided before I purchased new furniture I needed artwork.... The hunt was on. I headed out to Manyung gallery in Mt Eliza to get an idea... Little did I know my life was about to change forever. I made my way through the entrance which was full of sculptures and I thought ''there is nothing here for me'', BUT BOY WAS I WRONG, I turned the corner and stopped in my tracks THERE SHE WAS- MY ARTWORK. I FOUND HER, The way she reflected I almost scared myself looking into her, I was in lust ..... I wanted it... I needed it...... there was one problem... THE PRICE TAG.... There was no way I was able to pay that, It was a deposit on a house, a years wage, an overseas holiday.... I walked out of the gallery straight to the art shop..... This is how this crazy adventure began............ That house fire was a blessing, although it wasn't pleasant at the time, now I look back and know everything happens for a reason and I believe this was the reason...... Without the fire I never would have taken this road.... I am in love with my new life...
​
Exhibitions
Knox show 2017 Best Painting - All Mediums
The Get Away - solo exhibit 2017
artist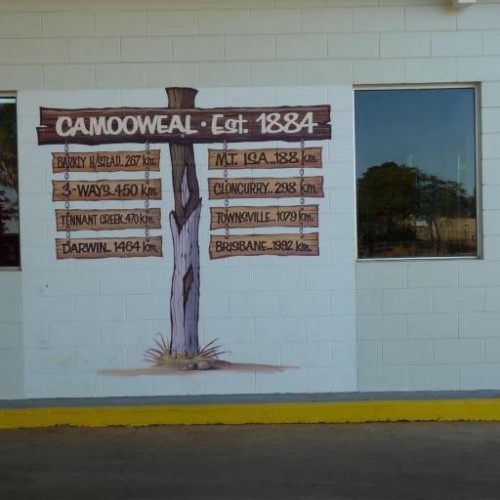 Virginia M.
6 days ago
artist
Pip P.
9 days ago
collector
Carolyn R.
7 days ago
artist
Katherine A.
14 days ago
collector
Tina K.
14 days ago
collector
Philippa B.
4 days ago
artist
Carolyn D.
11 days ago
artist
Mellissa R.
3 days ago
artist
Irina R.
3 days ago
artist
Laurie C.
9 days ago
collector
Lorraine C.
8 days ago
artist
Karen F.
3 days ago
Previous
Previous