About
I spent my childhood in the cool climate and amazing landscape of the central plateau of New Zealand's north island. Landscape has always been an integral part of my life and thinking. Cold climates' rugged terrain and dense forest are what I find most desirable.
I have always expressed my fascinations and curiosities through art' always drawing' designing' and creating' contemplating many wonders' from the immense to the infinitely small' often dreaming of things beyond the bonds of our apparent reality. As a child I would always read books about space' deep sea creatures' and dinosaurs' searching for the most strange things. The dark side of life and nature to me was fascinating.
From as young as 7' I remember contemplating the immeasurable vastness' beauty and hostility of space and my own relative insignificance and fragility. How I cannot control what the cosmos around me does' but I can create my own things' create my own reality' create art and lose myself in it. Although fragile physically' strangely' I felt rather invincible within.
Past paintings have included both abstract and realistic landscapes' skyscapes' still life' and ocean waves' often with an element of cubism' hidden images' and elements designed to initially confuse.
More recent paintings have seen the introduction of space' nebulae' stars and creatures. Also extreme texture has been incorporated.
I pride myself on versatility' I have proven myself capable of painting anything I put my mind to. I do commissions and I will tackle even the most daunting projects.
I am currently still experimenting with texture' space and creature themes' also I am working on commissions for realistic landscape scenes.
artist
Max B.
4 days ago
artist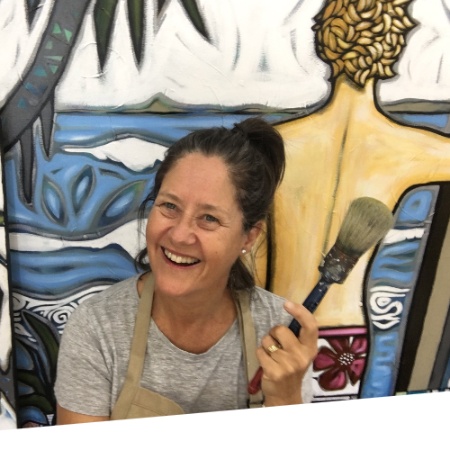 Sarah T.
3 days ago
collector
Kelly B.
21 days ago
collector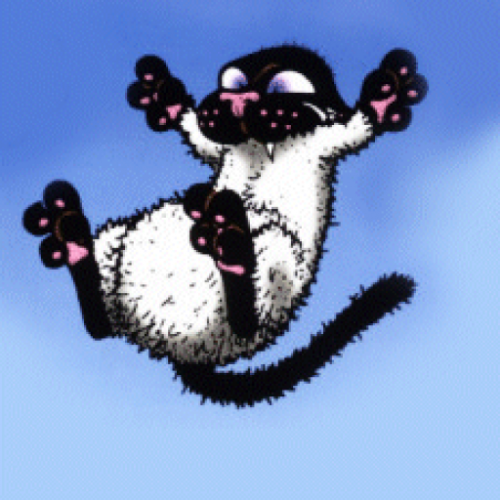 Nicole W.
16 days ago
artist

Jillian C.
3 days ago
artist
Jean C.
18 days ago
collector
Lisa D.
12 days ago
artist
sam p.
21 hours ago
artist
emma w.
21 days ago
artist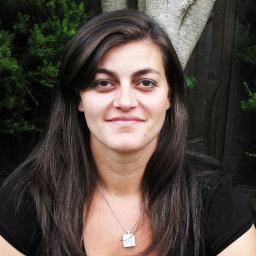 Anna P.
5 days ago
artist
Terry M.
16 days ago
artist
Vicki R.
20 days ago
Previous
Previous