About
Carmel is a self-taught artist hailing from Sydney. Painting with her mood and the seasons, the ocean and nature often flow into her subject matter, finding their way onto the canvas. Wherever she is, she likes to soak in her surroundings, get lost in the process and see where it takes her. Carmel's original artworks are a playful exploration of the world through her eyes and her bold, minimalist style is fast becoming her trademark. Over the last few years she has predominantly been working with Acrylics and Paint Pens, focusing on finer details, letting go, and allowing her ideas come to life on their own. Passionate about creating personal pieces for anyone or any space, Carmel zeroes in on producing bright, unique artworks and murals for the workplace and home. Feel free to drop her a line if you have an idea that you'd like to see brought to life... Immerse yourself in colour and enjoy!
Top Categories
Education
Exhibitions
Resident artist @ Bondi Art Lounge: July 2014-July 2015. Monthly Group Exhibitions.
RAW "Visionary" University of Sydney: 31 January 2015. Group Show
Loco Project Pop-Up Gallery @ Bondi Beach: 14-20th April 2015. Group Show
Press
Published in Art me Gallery's first coffee table book. "Amazing Australian Artists" 2014.
Influences
Inspired by Summertime, the Ocean, the innocence & simplicity of Children's Art, Roy Lichtenstein, Joan Miro`, Dr Seuss, Andy Davis, John S Culqui , David Bromley.
collector
Rebecca F.
1 day ago
artist
Lucinda L.
6 days ago
artist
Natasha J.
10 hours ago
artist
Tracey B.
5 hours ago
artist
HSIN L.
6 days ago
artist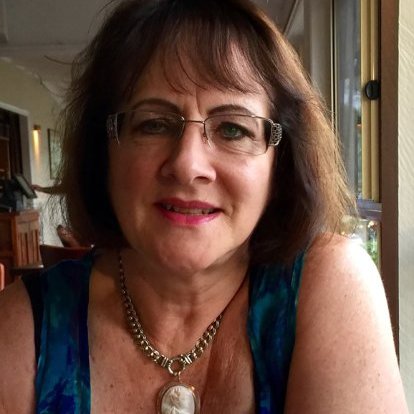 Gayle R.
5 days ago
collector
Andrea D.
7 hours ago
artist
Julie S.
4 days ago
artist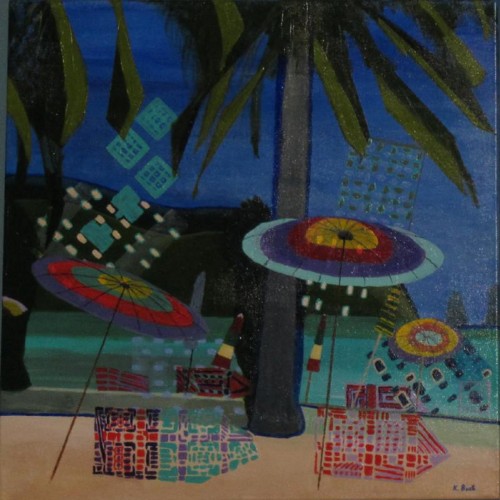 Kathy B.
4 days ago
artist
Christine S.
2 days ago
artist
Tim G.
4 days ago
artist
Daniele L.
2 days ago
Previous
Previous