About
My passion has always been to paint, draw & sculpt. The foundation of my work is based on the premise that no life experience whether considered a blunder or fortunate event is too big or small not to be turned into something special, beautiful & positive.
Most of the time, paintings come to me through the energy felt around me and within me as well as in dreams. I usually put brush to canvas without too much initial development of the piece. This allows the freedom of spontaneous energetic development in a space of almost curious anticipation as to the result.
I am most motivated by an experimental approach to creating art & consciously wrestle the images towards metaphorical depictions of my life or the energy I feel. I find inspiration in colours, poems, music and unanticipated things like my mother's favorite movie, a night out with friends or an amazing conversation.
I often find what provokes my inspiration in turn reveals itself through the various steps of creating the actual art. My methods are quite sporadic at times, I don't feel I have a "style", I just paint whatever comes to me. This can result in organic energetic shapes by splattering, throwing, squirting, or flicking paint onto a canvas or board. On other occasions, I prefer to employ methods that are more conventional and techniques where I explore composition, perspectives or layering.
Often there are old paintings underneath the new; I like to leave windows on surface layers peering to the old underneath. I work with acrylics, oils, pastels, charcoal, ink and household materials e.g. egg shells, rope, sponges, toy footballs and trucks... just to name a few!
All work on this site are all my original work. I will be adding prints of past work for purchase very soon and I am very happy to take commissions to create that special custom piece just for you...
I hope you enjoy my work as much as I enjoy creating it...
Carmen xo
Top Categories
Education
- University of Sydney - Bachelor of Visual Arts, Painting, High Distinction - Dates attended 2014
- Western Sydney University - Bachelor of Business & Commerce, Marketing, Distinction - Dates attended 2002
- Universidad de Monterrey, Mexico - Bachelor of Graphic Design, Arts & Media Communications, High Distinction - Dates attended 2010
Exhibitions
Art on the Streets - Bondi
Mosman Art Prize 2016
Festival of Dreams, 2016
Private Shows - Philippines - 2017
Influences
Picasso, Van Gogh, Twombly, Frida, Dali, Lichtenstein... The universe, Love, Energy & LIFE!
artist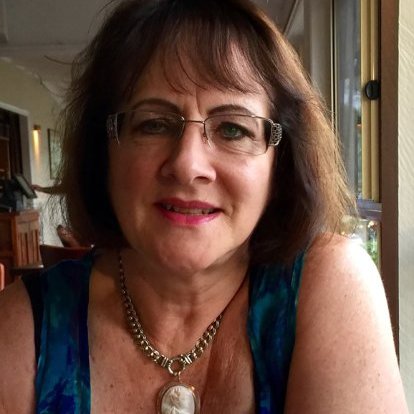 Gayle R.
11 days ago
artist
Tracey B.
6 days ago
artist
Margaret (.
6 days ago
collector
Rebecca F.
7 days ago
collector
Andrea D.
6 days ago
artist
Christine S.
8 days ago
artist
Julie S.
10 days ago
artist
Daniele L.
8 days ago
collector
Kath P.
4 days ago
artist
Natasha J.
6 days ago
artist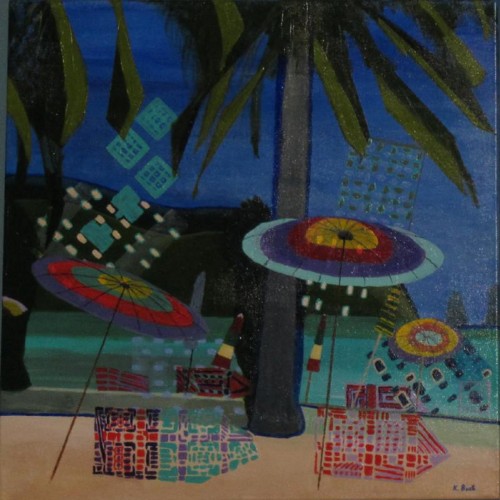 Kathy B.
10 days ago
artist
Tim G.
10 days ago
Previous
Previous