About
How does this painting make you feel?What do you want a painting to make you feel every time you see it?
All my paintings are a Unique piece and I'm a unique person.
I strive to see beauty in everything so I find a thing that I can paint to show that feeling of beauty strength and positivity that I am feeling that day or week.
I suffer with bipolar and immediately people think of depression and negativity when they hear that, but I refuse to give into it and I want to show that there is beauty and positivity in everything in all that is around us and with that comes strength and that is how I want to live my life. So I want my paintings to reflect that.
It can be in colour or a thing, a flower, bouquets, trees, landscape, stars, human forms, angels, birds and dancing or even in texture, flow, movement or even a smell or taste. It is whatever I want it to be.
I want to show no matter what hard times there are around us we can still find beauty around in our life and the world.
So please explore the paintings and whatever meaning it has for you.
All #Ciska's works are exclusively copyrighted© by Ciska and is not for reproduction under any format without Ciska's permission. © All images copyright by Ciska 2018
………*All commission work will be accepted with a non refundable deposit. Ciska will make sure she works with you along the way so that you will be totally happy with your piece of art.
...............**All Paintings are Signed and they come with a "Certificate of Authenticity" also signed by " Ciska", the artist.
Top Categories
Exhibitions
In 2013 Ciska received a Highly Commended Award in the Open Section, with her painting entitled 'Taste of Rollingstone' entered at the Townsville Art Society 58th Awards Open section at the Perc Tucker Regional Gallery, Townsville, Queensland, Australia.
In 2009 A selection of the top works were selected for publication. Ciska's painting entitled 'Attitude' was chosen to be published in the Redbubble book called "Nude". Nude is part of the long artistic tradition looking at the human form in all its beauty.
In 2007 at Townsville Fine Arts Awards with her painting entitled
'Heron Flight' in Novice open section received 1st Prize, and
with her painting entitled
'Secrets of postcard' in the Open section received Highly Commended.
Influences
I was taught the basics of painting by a dear friend De Gillett a fabulous artist here in Townsville
After that I can say I am a self taught artist, trying new things all the time. I haven't put my brush down since.
artist
Christine S.
6 days ago
collector
Kath P.
2 days ago
artist
Julie S.
8 days ago
collector
Andrea D.
4 days ago
artist
Daniele L.
7 days ago
artist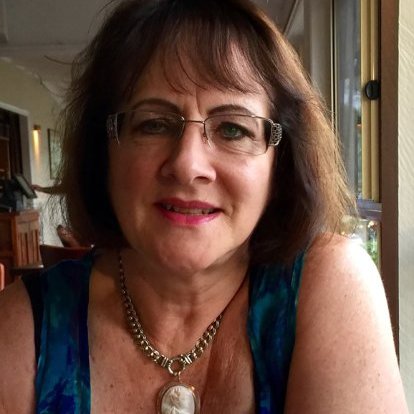 Gayle R.
9 days ago
artist
Margaret (.
4 days ago
artist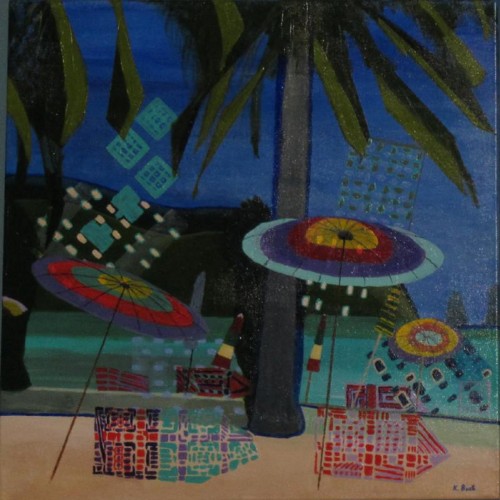 Kathy B.
8 days ago
artist
Natasha J.
5 days ago
artist
Tim G.
8 days ago
collector
Rebecca F.
5 days ago
artist
Tracey B.
4 days ago
Previous
Previous