Semi-finalist
About
I am a professional artist based in the Yarra Valley area of Melbourne.
Artist Statement
My goal is to create artworks that are visually beautiful, calming and organic. My paintings are highly decorative, however I feel they also serve as a reflection of the beauty and complexity that nature provides. I like to create art for real people to go into real homes that are a visual feast for the eyes and will be enjoyed for generations to come.
I am primarily inspired by the natural tangle of vegetation that can be found everywhere near my home in the Yarra Valley. My paintings are both a direct reflection of my surroundings and an imaginary world – a secret garden that exists in my mind. A whimsical place that I can go to escape and be lost within.
I begin with a combination of splashes, bleeds and runs in different colours that I then combine with finer details of foliage. I use repetition of brush strokes and natural motifs to create a consistent rhythm within the painting, which helps to create order in the chaos of colour. The contrast between the broad strokes and fine details creates texture and depth in the pieces.
My colour palate is governed by my mood and the general feeling I want to create within each painting. I generally work with analogous colours combinations because I feel they best reflect the natural harmony of nature, the subtle warm or cool changes of the seasons and foliage provide endless inspiration. However, I am not afraid of colour and I often experiment with combinations that are not usually traditionally associated with nature and landscapes.
Top Categories
Education
Exhibitions
Yering Station, Yarra Glen. Aug - Sept 2014
She, Walker Street Gallery, Dandenong 2015
Magnus 600, Off The Kerb Gallery, July 2015
Colours Of Melbourne, Waterfront Gallery Docklands, October 29th 2015
Into The Valley,Brunswick Street Gallery, Nov 13th-26th 2015
A Years Growth, Solo Exhibition April 1st - May 17th 2016, Warburton Arts Center Victoria
Press
Art Edit April-May 2015 Artist Profile
Art Edit Jun-July 2016 Artist to Watch
Artwork on Cover of UK Breathe Magazine October 2017
Home Beautiful Magazine January 2018
Colour Space Magazine Article (USA) August 2017
Cover of Mindfulness Diary published by Andrews Mcmeel Publishing.
artist
Melinda P.
7 days ago
artist
Kerry j.
6 days ago
collector
Jillian B.
3 days ago
collector
Ingrid S.
10 days ago
artist
Colleen S.
12 days ago
artist
Sarah S.
7 days ago
artist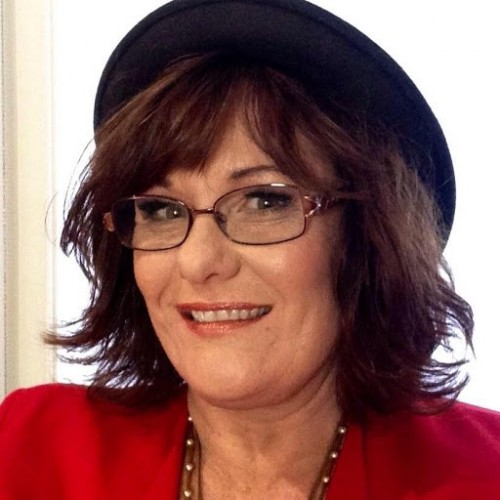 Lisa J.
5 days ago
artist
Eva J.
3 days ago
artist
Robyn G.
6 days ago
artist
Kaz B.
2 days ago
collector
Felicity
9 days ago
artist
Chrissie C.
11 days ago
Previous
Previous