About
I have painted for 60 years very much as an enthusiastic hobbyist.. I developed my art in many countries whilst pursuing my main career. My art education has come naturally from visiting the major galleries of the world and seeing the work of local artists - in that sense Spain probably had the most influence on my work. In recent years I have combined my lifelong interest in birds with my need to paint and thus my first paintings for this site will be of Australian birds. In my bird paintings I strive to convey the essence of the bird through typical poses and activities whilst paying heed to the characteristics of the painting medium. My first collection for bluethumb will be of watercolours with some larger paintings in gouache.
Education
Exhibitions
Participation in relevant art exhibitions mainly at the Bowral Art Gallery.
Press
Have been published in Australian Artist magazine - article on still-life painting in oils.
Influences
Edward Seago, Frank Harris Ching, John Singer Sergeant
artist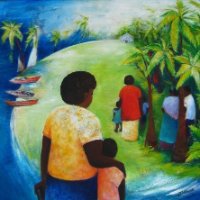 Glenise C.
8 days ago
artist
Pip P.
1 day ago
artist
Samia K.
13 days ago
artist
Carolyn D.
4 days ago
artist
Katherine A.
6 days ago
artist
Laurie C.
2 days ago
artist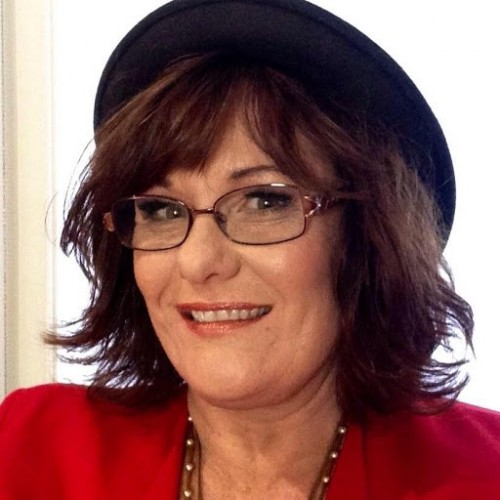 Lisa J.
12 days ago
artist
Jeanette G.
8 days ago
collector
Tina K.
6 days ago
artist
Sandy W.
10 days ago
artist
Christopher J.
11 days ago
artist
Hayley K.
7 days ago
Previous
Previous