About
Corey has been described as a prolific Australian painter of the Outback Genre. Early on Corey studied in the studios of Hornsby college. There, he began his development of attention to form, light and visual balance subsequently refining his own style. This lead to focusing on the points of intersection between illustration, the play of natural light and love of Australia. Found within Corey's works are references to Australian symbolism, icons and gentle care to detail resulting in serene expressions that reflect his connection with nature, both in the macro and micro form. Corey's work can be found in public and private art collections both in Australia and abroad, and has been seen in numerous exhibitions. He currently lives and works in the Outback.
Top Categories
Education
Studied at Hornsby art college
Influences
Klimpt' The Impressionists' Whiteley, the Surrealists, Wolseley, Jean Giraud, Brian Froud, John Howe, Arthur Rackham,
collector
Andrea D.
7 days ago
artist
Stuart E.
4 hours ago
artist
Daniele L.
9 days ago
artist
Tim G.
11 days ago
artist
Natasha J.
7 days ago
artist
Tracey B.
7 days ago
artist
Margaret (.
7 days ago
artist
Christine S.
9 days ago
collector
Kath P.
5 days ago
artist
Julie S.
11 days ago
artist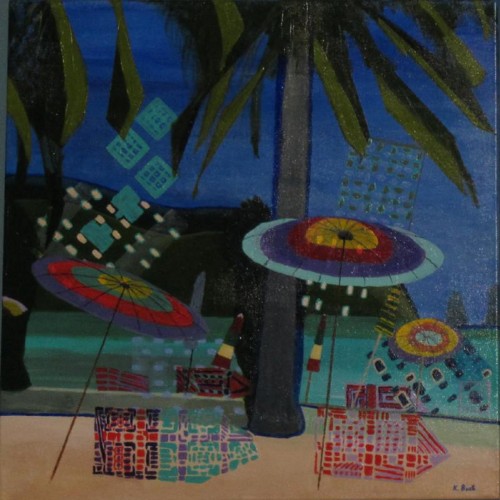 Kathy B.
11 days ago
collector
Rebecca F.
8 days ago
Previous
Previous