About
Ipswich Artist - Cynthia Copley
Queensland, Australia
ARTIST'S STATEMENT
I love to paint bright, colourful pieces that build intensity of colour layer upon layer. I paint in a loose style which captures the playful fluidity and transparency of watercolours and I am also inspired by the vibrancy of ink and high viscosity acrylics. My expression through art is ever the enigma and I shift between styles and techniques.
I love the process of creating. I lose myself in mixing colours and observing how dabs, lines and marks transpire from my imagination to create beautiful and unique art.
You can connect with me on Instagram or Facebook.
Thank you for your interest in my art.
Cynthia
*Please note: purchase of my artwork does not include the right to reproduction. Works cannot be copied or used without prior permission.
Education
Exhibitions
Morris Art Prize 2018 - Finalist
Ipswich Art Awards 2018 - Artwork Sold to Aquisition Partner.
My artwork is also available at the Ipswich Limestone Emporium from time to time.
Please contact me if you would like to exhibit my artwork in your gallery/event/cafe/restaurant at [email protected]
Influences
Horace TaylorPaul SignacAlvaro CastagnetEllis Rowan
collector
Philippa B.
3 days ago
artist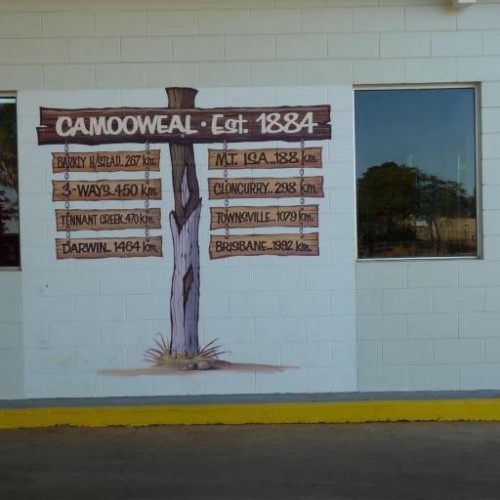 Virginia M.
5 days ago
artist
Katherine A.
13 days ago
artist
Karen F.
2 days ago
collector
Lorraine C.
7 days ago
artist
Mellissa R.
3 days ago
artist
Laurie C.
9 days ago
artist
Pip P.
9 days ago
artist
Carolyn D.
11 days ago
collector
Tina K.
13 days ago
collector
Carolyn R.
7 days ago
artist
Irina R.
2 days ago
Previous
Previous