About
I was born in Mar del Plata, Argentina and raised in New Jersey, U.S.A. and Algeciras, Spain. When I was 17 I left home and traveled the world. I have lived in Buenos Aires, Argentina; Bristol, Uk and in Spain, in Madrid and Gibraltar.
Art has been my life's pursuit. I have expressed myself through paint and canvas since I can remember. I have always been driven to create; often for pleasure but just as often out of necessity. I have found my soul needing to speak things I can't put into words. I have learned to put colours, shapes and melodies to my internal cry. I currently live in Sydney, Australia and study music.
Top Categories
Education
Universidad de Mar del Plata
Graphic Design
Exhibitions
Venue: Rock Bastion
"Art and the Artist"
January 2016
Gibraltar, Spain
Press
Influences
I take my influences from various artists such as Cate Blanchett, Frida Kahlo, Pablo Picasso, Dalí, Mitch Gobel.
artist
Julie S.
6 days ago
artist
Natasha J.
2 days ago
artist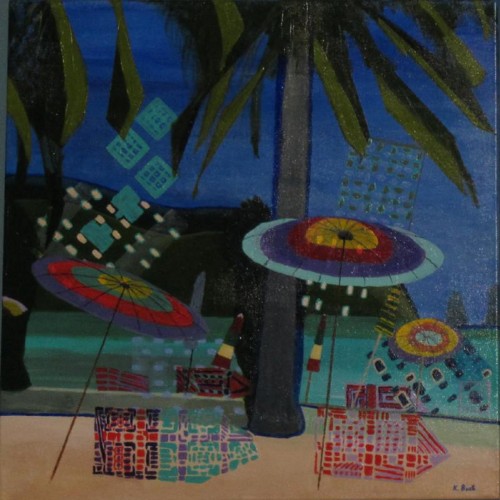 Kathy B.
6 days ago
artist
Tim G.
6 days ago
collector
Rebecca F.
3 days ago
artist
Margaret (.
1 day ago
artist
Christine S.
4 days ago
artist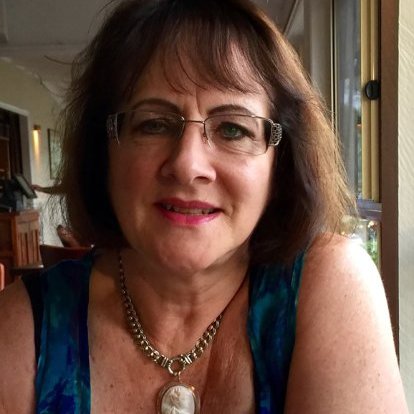 Gayle R.
7 days ago
collector
Kath P.
3 hours ago
artist
Tracey B.
2 days ago
artist
Daniele L.
4 days ago
collector
Andrea D.
2 days ago
Previous
Previous