About
Deborah Hobbs was born and raised in sunny Singapore but has been calling Australia home since 2014.
A mostly self taught artist, Deborah worked to pay her own way through a one year art course at the prestigious National Academy of Fine Arts in Singapore at the age of 21. Since moving to Australia, her artwork has been exhibited at the yearly Creative Mountain Arts Exhibition held in Dorrigo (New South Wales), even wining the Youth Art award in the 2015 exhibition and selling a few paintings along the way.
A love for life and animals inspires her paintings with all of them seeking to be beautiful and unique creations. Since each piece is an original and does not get re-created, you can be reassured that each one you get for your home will be special in it's own way.
Education
Nanyang Academy of Fine Arts Certificate in Basic Western Art, 2010
Exhibitions
2015 Creative Mountain Arts Exhibition
2016 Creative Mountain Arts Exhibition
artist
Jean C.
17 days ago
artist

Jillian C.
3 days ago
collector
Kelly B.
21 days ago
artist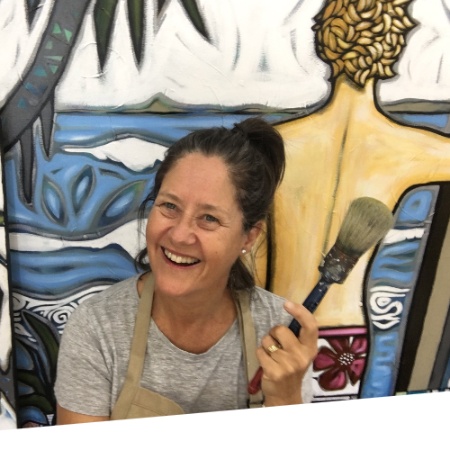 Sarah T.
3 days ago
collector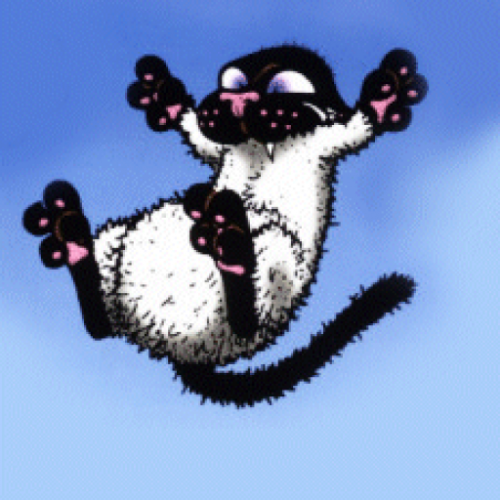 Nicole W.
16 days ago
artist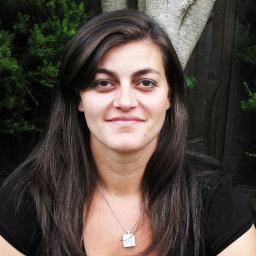 Anna P.
5 days ago
artist
Vicki R.
20 days ago
artist
Max B.
4 days ago
artist
sam p.
15 hours ago
collector
Lisa D.
12 days ago
artist
emma w.
21 days ago
artist
Terry M.
16 days ago
Previous
Previous