About
Deborah Hughes is a Sydney based resin & ink abstract artist with 15 years experience in the art field.
All artworks are unique and created using only premium quality materials.
Custom artworks are a specialty, Deborah can create you a piece of art when you can't find that certain colour palette, style or size.
A bit about the custom ordering process......
Contact: Simply send me a message either through this page .
Colour & Style: You can choose any colour combination & style your imagination desires.
Timeframe: Custom art pieces are created in anywhere from 1 week to 4 weeks, depending on size. From time to time there maybe a wait list or unforeseen delays .
Deposit: Resin is expensive & countless hours are spent creating an artwork, a 30% non refundable deposit is required.
Delivery: Artworks can be sent worldwide, We use a courier company within Australia and international shipping company.
Pick up can also be arrange from Emu Plains in NSW.
Still unsure? Please send me a message, I have photoshopping services are available, get a visual on what an artwork can do for your space, free of charge!
Please get in if you are interested in having a custom piece created or simply have any questions.

150cm (W) x 60cm (H)
Resin
150cm (W) x 120cm (H)
Other Media
artist
Terry M.
18 days ago
artist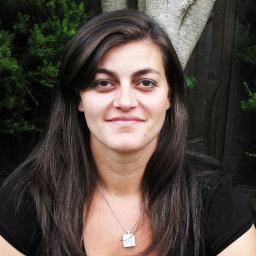 Anna P.
7 days ago
artist
Jean C.
20 days ago
artist
Max B.
6 days ago
collector
Lisa D.
14 days ago
artist
sam p.
3 days ago
artist

Jillian C.
5 days ago
collector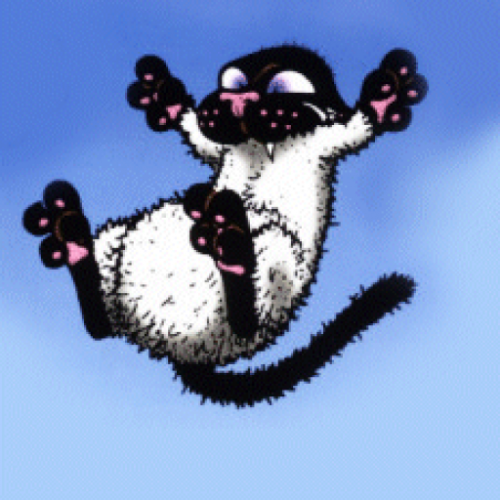 Nicole W.
18 days ago
artist
Jennifer P.
2 days ago
artist
Petra V.
2 days ago
artist
Vicki R.
22 days ago
artist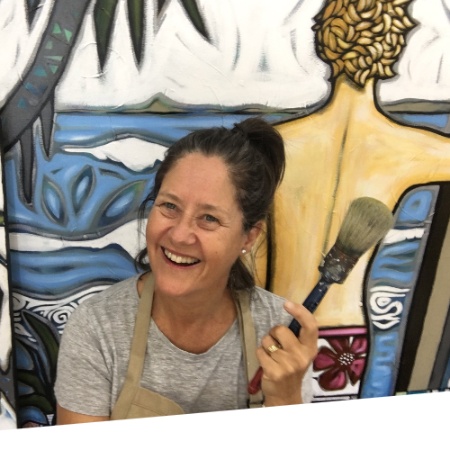 Sarah T.
5 days ago
Previous
Previous