About
I grew up in Sydney and now live in the Hawkesbury Region in NSW.
My inspiration comes from my environment and also travelling.
My award winning paintings are created with Watercolours, Mixed Media and are works on paper and they address qualities of transparency yet are marked by a strong use of colour and cover a wide variety of subjects and styles.
I teach Art classes in my studio for Adults, Teens and Children and have also taught at the Blacktown Regional Art Gallery and Colo High School.
I also demonstrate my art to Art Groups as well as for Derivan Matisse.
I am a member of The Hawkesbury Artists and Artisans Trail.
Commissions welcome.
Top Categories
Education
National Art School.
Mitchell School of Arts' Charles Sturt University' Bathurst.
Grafton Art Fest.
Fay Boyds Art School' Grafton.
Exhibitions
Solo Exhibitions at Sassafras Creek Food and Design' Kurrajong.
Art of Sydney Awards' Darling Harbour.
Camden Art Prize.
Blacktown Art Prize.
Sydney Royal Show.
Hawkesbury Show.
Lane Cove Art Prize.
Macquarie Towns Art Society.
Castle Hill Show.
Seaforth Art Show.
Society of Mountain Artists.
Blue Mountains Artist Network.
Hawkesbury Artists and Artisans Trail.
Press
https://www.youtube.com/watch?v=L-ZJBXmRF5c
Matisse Derivan Artists Talks.
Influences
I've been influenced by many Artists.
J M W Turner' Sir Hans Heysen' Albert Namatjira' Margaret Preston' Jocelyn Maughan.
As well as many tutors I have attended workshops with including Alvaro Castagnet' Jenny MacNaughton' Judith White' John Caldwell' Dennis Clarke' Brian Stratton' Graham Marchent, Pamela Fairburn, Charles Sluga, Margaret Wright, Terry Jarvis.
artist
Melinda P.
3 days ago
artist
Kerry j.
2 days ago
artist
Susan C.
12 days ago
artist
Sarah S.
3 days ago
artist
sandy h.
10 days ago
artist
Robyn G.
2 days ago
artist
Colleen S.
8 days ago
collector
Ingrid S.
6 days ago
artist
Julius K.
10 days ago
collector
Felicity
5 days ago
artist
Chrissie C.
7 days ago
artist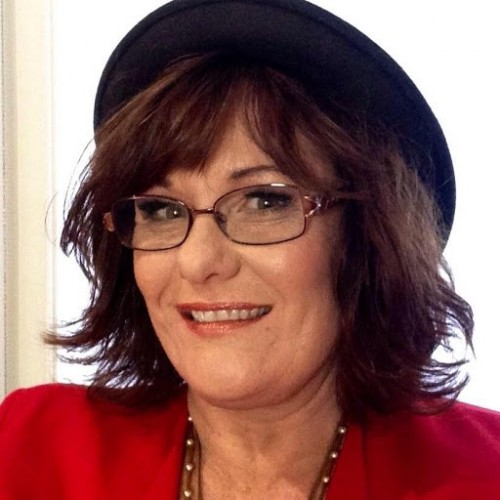 Lisa J.
1 day ago
Previous
Previous