About
Following my departure from a studio in London in 1953, I was able to freelance in Sydney as a commercial artist. After many successful years I retired to paint-concentrating on my favourite subject the London River Barge.
Top Categories
Education
During the upheaval of the war years, exciting for some disastrous for others, I completed my secondary education. In July 1947 entered the Woolwich Polytechnic School of Art and for two years or so grappled with the exhilarating tasks of becoming a commercial artist.
Exhibitions
I have exhibited work with the Society of Aviation Artists at the Guildhall in London and have pictures in corporate and private collections in both Australia and the UK. I am a foundation member of the Australian Society of Marine Artists Inc. and if I spend the rest of my time painting the marine scene with as much satisfaction as I have had with aeronautic and automotive subjects I shall be delighted.
Influences
By 1949 I had secured a position in a leading London commercial art studio Art in Marketing Ltd. as a junior artist, assisted by the efforts of my uncle Ernest Morgan who had spent all his working life as a blockmaker with the parent company Gee & Watson Ltd., theprocess engraver and plate-making firm in Shoe Lane. Soon after I started at A I M my uncle retired receiving a gold watch for his sixty five years of service, however, a Morgan was still to be associated with the firm for a few more years yet.
If my early student years at Woolwich were to sow the seeds of an interest in the London River and its water traffic; my time among the staff artists at A I M developed my embryo skills at producing aeronautic and automotive artwork. The Studio had quite a number of clients in this arena.
Whilst maintaining a commercial art practice, the next twenty years saw a developing interest in marine and landscape painting. After retiring from commercial advertising in February 1991 I returned once again with my wife to the UK, touring on the rivers and canals living aboard a narrowboat. I was soon engrossed in the marine environment there and the new challenges inherent in the drawing and painting of marine subjects; a welcome change from aeroplane and motor vehicle illustration. I was able to visit many places and sites that had associations with the London River Barge, a fascination that had its beginning while being a Thames-side art student.
artist
Chrissie C.
10 days ago
collector
Ingrid S.
9 days ago
artist
Sarah S.
6 days ago
artist
Colleen S.
11 days ago
collector
Felicity
8 days ago
artist
Robyn G.
5 days ago
collector
Jillian B.
1 day ago
artist
Melinda P.
6 days ago
artist
Kerry j.
5 days ago
artist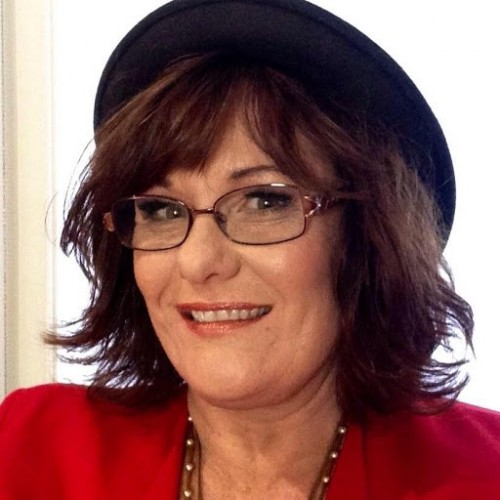 Lisa J.
4 days ago
artist
Eva J.
2 days ago
artist
Kaz B.
1 day ago
Previous
Previous