About
Desmond was born in Alice Springs in 1973. He grew up in Mt Liebig (Watiyawanu) and attended school there. As a young man he moved to Haasts Bluff when offered work rounding up wild camels. He is married to Daphne Kantawarra and has 2 children,Anne-Marie and George Impu. Over the years Desmond observed his Grandfather, Bill Whiskey Tjapaltjarri, painting at Mt Liebig before Bill passed away in 2008. Before his Grandfather's passing Desmond was given permission to paint certain important stories that Bill once depicted in his works. Very early in his painting career Desmond fell seriously ill. In need of a liver transplant he stayed in Adelaide for 6 months during 2009 waiting for his life-saving operation. Getting very homesick he almost gave up hope, until the day he was given the miraculous news that he was to receive the gift of a donor liver. Desmond returned to painting in late 2009, and can now continue painting the stories of his late Grandfather.
Top Categories
Exhibitions
2011 Euan Hills Artmob, Hobart TAS2011 Korowa College Exhibition, Melbourne VIC2010 ArtMob, Hobart TAS2010 Artkelch, Germany2009 Metro Gallery, Melbourne, "Tjukurrpa"2008 Araluen Arts Centre, Alice Springs NT, "DesertMob"
71cm (W) x 137cm (H)
Acrylic Paint
71.5cm (W) x 121.5cm (H)
Acrylic Paint
artist
Sarah S.
7 days ago
collector
Ingrid S.
10 days ago
collector
Felicity
9 days ago
collector
Jillian B.
2 days ago
artist
Colleen S.
12 days ago
artist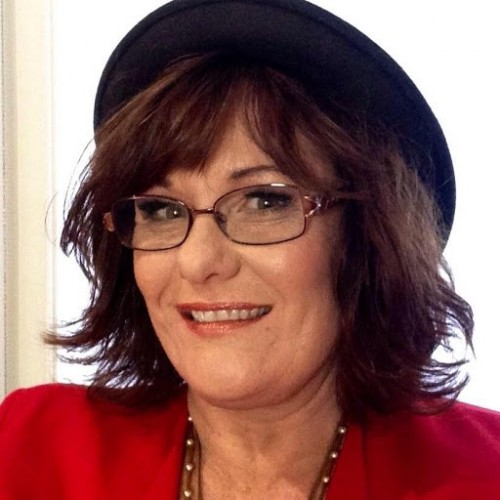 Lisa J.
5 days ago
artist
Kerry j.
6 days ago
artist
Robyn G.
6 days ago
artist
Kaz B.
2 days ago
artist
Melinda P.
7 days ago
artist
Eva J.
3 days ago
artist
Chrissie C.
11 days ago
Previous
Previous