About
I like painting all sorts of stuff! If I have an artistic, overall goal its to live creatively, using my talents to their full potential. Trained as a graphic artist and worked as a professional signmaker for many moons, my work has been influenced by my youth spent as an aerosol artist, my keen interest for visual design, even corporate advertising, the amazing air-brush art that hit its height just before the personal computer revolution in the 80's and still continues today especially in the custom car/bike market, to photorealistic still lifes of nature and her amazingly diverse range of creatures and environments, to abstract and surrealist art of the early and mid 20th century. So I like to try heaps of different techniques, themes and styles. I have a very strong and emotive attraction to the ocean and its denizens and water often plays a key role in my work. Lately I have also been working on a new series, focusing mainly on classic sports and muscle cars, I love the way art has influenced their styling and how iconic some cars, even just the parts of certain cars have become and how fanatical some of their owners can be about them.
Education
High school. Tertiary Associate Diploma Fine art. Certificate of Graphic Design. Trade qualified sign-maker/painter.
Exhibitions
Two solo exhibitions, one co-exhibition, several joint exhibitions, several local art prize award show inclusions, various public and private murals and commissions.
Influences
Everything really. Pretty hard to narrow that down!
collector
Lisa D.
14 days ago
artist
sam p.
3 days ago
artist
Terry M.
18 days ago
artist
Jennifer P.
2 days ago
artist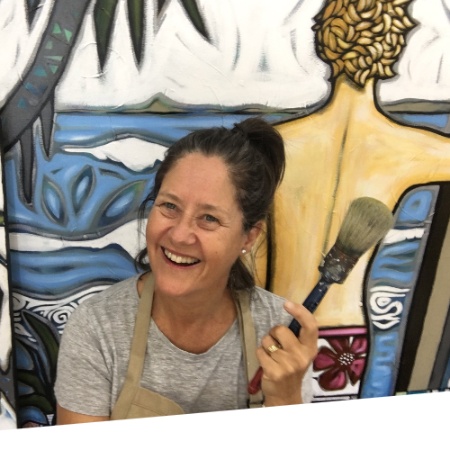 Sarah T.
5 days ago
collector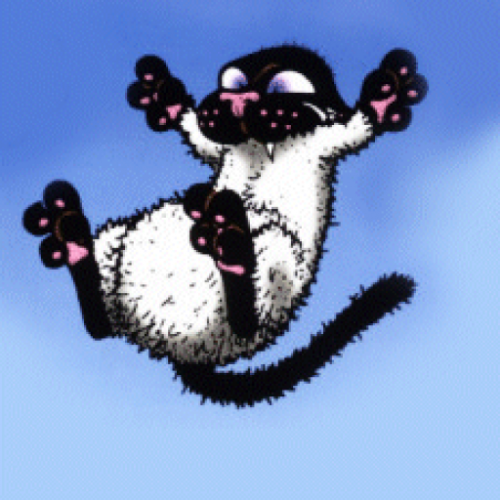 Nicole W.
18 days ago
artist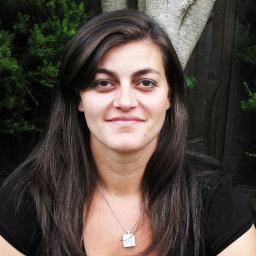 Anna P.
7 days ago
artist

Jillian C.
5 days ago
artist
Jean C.
20 days ago
artist
Max B.
6 days ago
artist
Petra V.
2 days ago
artist
Vicki R.
22 days ago
Previous
Previous