About
Born in South Africa, now based in the Yarra Valley, Dylan Shearsby is a painter, professional storyboard artist and published author of two children's books "Upside Down Sid" and "Upside Down Sid Goes to Work".
Inspired by Andrew Wyeth, Francis Bacon and Antonio Lopez Garcia, Dylan seeks to blend realism with the distortion of dreams. The human figure, the natural environment, dance and movement are central themes in his work. In 2018 Dylan started experimenting with home made natural paints, hand grinding rocks and clays into pigment, applied directly by hand.
Born in Johannesburg, South Africa, Dylan grew up in Durban SA and then Melbourne, Australia. As a storyboard artist he has worked on feature film, television and major advertising campaigns. As a teenager Dylan studied Japanese Sumi-E traditional painting under the late master of that medium, Andre Sollier. Seven years ago Dylan was introduced to watercolour by Melbourne artist Andrew Gemmill, who teaches a bold, fresh approach to the medium along with close study of the work of Turner and Hercules Brabazon Brabazon.
10% of all artist earnings from bluethumb sales will go to Animals Australia
Education
Private study with Andre Sollier and Andrew Gemmill.
Exhibitions
2015 Blues of Summer - Manyung Gallery Sorrento
2014 Glimpses of Summer - Manyung Gallery Sorrento
Influences
Andrew Wyeth
Antonio Lopez Garcia
Francis Bacon
Charles Conder
Hercules Brabazon Brabazon
collector
Lorraine C.
6 days ago
artist
Laurie C.
8 days ago
artist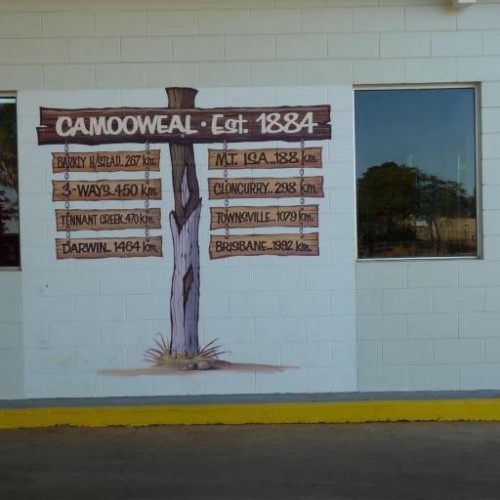 Virginia M.
4 days ago
artist
Karen F.
22 hours ago
artist
Katherine A.
12 days ago
collector
Tina K.
12 days ago
artist
Carolyn D.
10 days ago
artist
Pip P.
8 days ago
collector
Philippa B.
2 days ago
artist
Irina R.
1 day ago
artist
Mellissa R.
1 day ago
collector
Carolyn R.
6 days ago
Previous
Previous