About
I believe art is about pairing a good idea and skill. My art is strongly influenced by my cultural background, and is based on classical drawing techniques developed and honed in a traditional Russian School of Art. I look for a resonant concept in ordinary things – they can be small, intimate things, things relating to my family, or the local scenery. This could be houses in my street or still objects on the table before me. I am regularly approached to undertake commissions for private portraits. Nowadays, when so many artists simply rely on copying static images and photographs, I am proud to demonstrate my creativity, imagination and technical skills in drawing from life freehand!I have been painting pretty much all my life and many of my works reside in private collections in Europe, Australia and Russia. In 2006 I moved to Australia from Russia as a qualified professional. My art has greatly helped me to settle in the new life and brought me a lot of good friends. I paint what I want when I want it. I don't pressure myself to deliver 'results'. This attitude keeps me free for experimenting and saves the fear to fail. I start doing something and I succeed… or I do not.
Education
Master's Degree in Environmental Science, Novosibirsk State University, Russia
Second Master's Degree in Applied Science at CQUniversity, Rockhampton, Australia
Exhibitions
A number of art exhibitions (I am a member of the National Association for the Visual Arts).
2017 exhibitions "All road go to Rockhampton" at the Rockhampton Art Gallery and "The Colours of Rockhampton" in the Kern Arcade included a range of selected works completed in various media - oil, pastel and watercolour - showing some of iconic and less known local scenes.
This year's exhibition "Colours of Rockhampton" in the Kern Arcade, East Street, Rockhampton, will continue the series. It is scheduled for 11 November -25 November 2018.
Press
Coming workshops:
- http://www.rockhamptonartgallery.com.au/Programs/Colourtherapy-term-two
Watch the dates:
Two month course on oil painting is scheduled at the Rockhampton Art gallery from 15 July till 15 September, bookings open in May.
I will run a pastel workshop on 15 July 2018 at the River Festival, bookings will open soon.
Influences
I will not be original if I say that I greatly admire works by Heidleberg School artists for their perception and presentation of the Australian landscape.
collector
Lorraine C.
6 days ago
collector
Carolyn R.
6 days ago
artist
Katherine A.
12 days ago
collector
Tina K.
12 days ago
collector
Philippa B.
3 days ago
artist
Mellissa R.
2 days ago
artist
Karen F.
1 day ago
artist
Carolyn D.
10 days ago
artist
Pip P.
8 days ago
artist
Laurie C.
8 days ago
artist
Irina R.
1 day ago
artist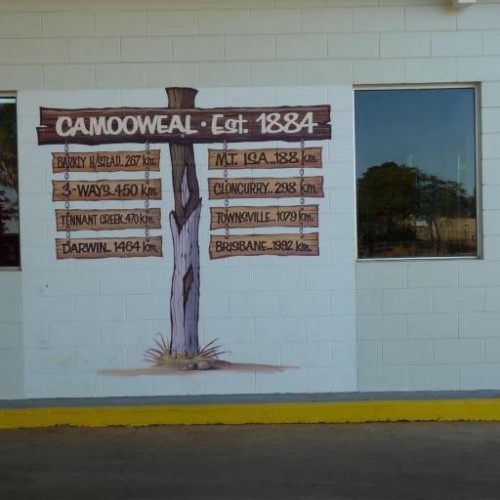 Virginia M.
4 days ago
Previous
Previous