About
I finished 2017 with a 2 month residency in India. India is totally over the top, a sensory overload but with that comes an overload of inspiration. What I have brought back is a renewed strength. I'm painting, block printing, embellishing and creating . I will never be able to exhaust the impact of the sights of India. It's like gaining membership to a library that has no end.
My aim in India was to find a way to combine my textile and visual practices. I'm doing that in spades and working into new skills as I go.
Education
2017 Residency in Odisha, India
2017 Ongoing tuition with Pablo Tapia - Australian Tonal Impressionist methods
2016 Textile Workshops as Artist at Tomago House Tutor
2014 Tonal Impressionism – Intensive workshop - Pablo Tapia - Max Meldrum method
2014 Diploma in Advanced Painting Hunter St TAFE
2012/13 Diploma of Fine Art/Visual Art Hunter St TAFE
2011 Life Drawing with Bruce Rowland Hunter St TAFE
2010 Mark Making and Mixed Media - Anne France Fulgence Sturt Winter School
2009 Large Scale Figurative Art - David Fairbairn Sturt Summer School
2008 Pastels - Veronica O'Leary Sturt Winter School
2004 to 2007 Developing art practice in Newcastle
I taught Mixed Media courses which were attended by up to 6 students and were for a 4 week period. Also held weekend workshops at my studio.
2004 Advanced Drawing Skills and Techniques Newcastle, TAFE Plus
2003/04 Drawing the Human Figure, Diploma of Fine Art Tamworth TAFE
2002 Practiced and exhibited in Tamworth, NSW
2001 to 1974 Career as a Designer primarily in advertising and marketing, exhibition and events and finally as the
partner and Creative Director of a rural publishing firm.
1980 Diploma of Art - Design
Exhibitions
October/November '17 Residency in Odisha, India
August '17 Cstudios Art GalleryNewcastle solo
February '17 Cstudios Art Gallery, Newcastle solo
May​ '16 Artist in Residence, Tomago House, National Trust
May June'16 VISTAS @ Tulloch Wines solo
Jan April '16 Artist in residence,@ Hanging Rock
Sept Oct '15 Beach & Bush, Tamworth Regional Art Gallery solo
2015 Foresight Gallery, "Buildings, Trees & Things" co-exhibit
Timeless Textiles solo
CStudios, Newcastle group
Weswal Galleries, Tamworth group
2014 Textiles and Prints - Timeless Textiles, Newcastle solo
"Coastal Journeys" HAN, Newcastle group
Cstudio Art Gallery, Newcastle group
Cstudio Opening Exhibition Newcastle group
Cstudio Gallery, Newcastle Ongoing
Christmas Exhibition, Weswal Gallery, Tamworth group
"Body of Work", Cstudio Newcastle solo
"Master and Apprentice" Cooks Hill Gallery Co exhibited with Bruce Rowland Cstudio Opening Exhibition, Newcastle group
2012 Works on Paper, Front Room Gallery group
The Rabbit Show, Front Room Gallery group
Seascape and Beyond, Newcastle group
2011 Works on Paper, Front Room Gallery
Seascape and Beyond, Newcastle group
2010 No 13 Gallery, Lorn solo
Black Chandelier Opening Exhibition, Newcastle group
2009 Aquaessence Exhibition, NAS, Newcastle group of 3, curated the group and exhibited
No 13 Gallery, Lorn
Sturt Summer School, Mittagong
2008 Sturt Winter School, Mittagong
2002 to 2004 Weswal Gallery, Tamworth ongoing
Prizes and Awards
September '16 Meroogal Womens Art Prize 2016 finalist
2015 Contemporary Painting Prize "Inspired" Art Prize, HVGS winner
Press
2016 New England Home and Lifestyle Magazine
2016 ABC New England North West https://soundcloud.com/abcnsw/hanging-rock-vista-exhibition
Influences
including Max Meldrum and tonal impressionists' Valentin Serov' Antonio Dattilo Rubbo
artist
Terry M.
16 days ago
artist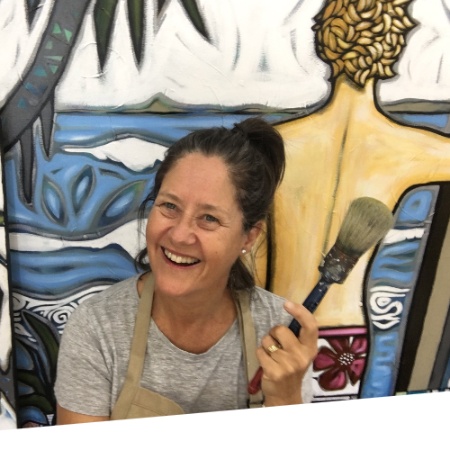 Sarah T.
3 days ago
collector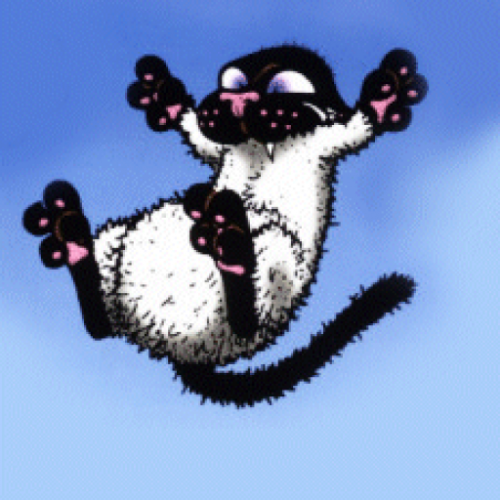 Nicole W.
16 days ago
artist
Vicki R.
20 days ago
artist
sam p.
18 hours ago
artist
Max B.
4 days ago
artist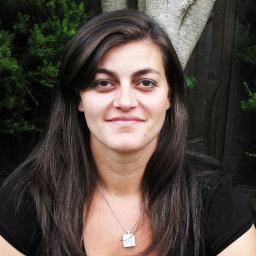 Anna P.
5 days ago
artist
Jean C.
18 days ago
collector
Lisa D.
12 days ago
artist
emma w.
21 days ago
artist

Jillian C.
3 days ago
collector
Kelly B.
21 days ago
Previous
Previous