About
Based at Sunshine Coast, QLD
I'm a mixed media artist living on the beautiful and inspiring Sunshine Coast in Queensland, with my partner, three kids and two dogs. I grew up in small towns in south-east and tropical north Queensland before I moved to the Sunshine Coast at the age of 18. I love the lifestyle here and am constantly inspired by the natural diversities of the area. I am so grateful to be able to live such a dream and I hope this positivity shows through my paintings.
My abstract paintings are intuitive creations with varying colour and texture. I am inspired by not only my imagination but also by things in reality such as beautiful colour palettes or even just a word that I would like to interpret as a painting.
I live as cruelty free as possible and love animals and nature. I hope to depict the animals I paint with shining personalities and life in their eyes. I want people to be able to connect with the painting that way.
In a nutshell, I am a mother and and artist, a dreamer and a doer. I'm constantly inspired. I have too much material floating around in my head to keep up with and my art is where I channel this inspiration. Creating art for others is so satisfying and uplifting for me.
Thank you very much for taking the time to view my artwork. Should you wish to have something created by me, I am open to commissions at present so feel free to enquire.
Education
Exhibitions
Press
Live Sunshine Coast, March 2017
collector
Rebecca
1 day ago
artist
Jean C.
22 days ago
artist
Max B.
9 days ago
artist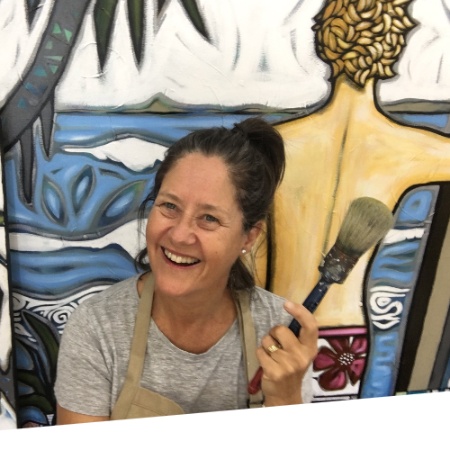 Sarah T.
8 days ago
artist
Petra V.
5 days ago
artist
Terry M.
21 days ago
collector
Lisa D.
16 days ago
collector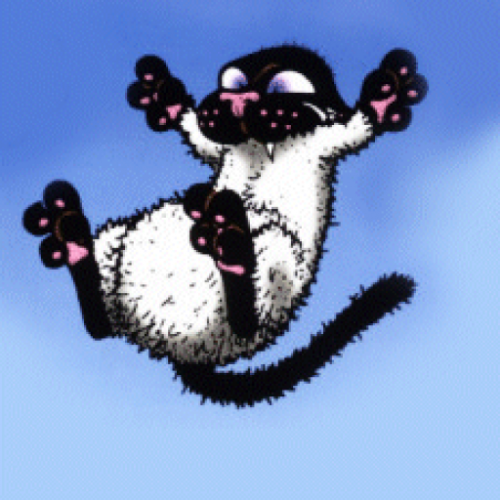 Nicole W.
21 days ago
artist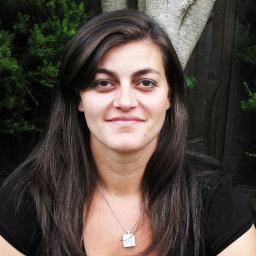 Anna P.
10 days ago
artist
sam p.
6 days ago
artist

Jillian C.
8 days ago
artist
Jennifer P.
5 days ago
Previous
Previous