About
I am Intuitive Visual artist recently returned to Australia after 13 years living in France and 2 in Spain. My art is an extension of myself, an exploration. A way to express emotions and depths through colour and creation. Writing a story without words. Trusting my intuition and not letting expectations influence the process.Starting with a blank canvas I have no preconceived ideas of the end result. Not knowing the outcome, not aiming to create a certain style or look but allowing myself paint and create naturally through intuition. My paintings are diverse just like life and my mood, the weather and music can affect my technique and style. I love using bold colours and heavy layers which add dimension so when the painting is viewed from various angles you see different forms and the painting takes on a different perspective. Adding texture, free flowing layers of colour, spontaneous movements and techniques resulting in an ever changing canvas. My paintings are a journey which I let the viewer create their own story. Interpretation is in the eye of the beholder. What the viewer sees is the truth, their truth. For me art should be about having fun, creating a visual adventure!
Top Categories
Education
Exhibitions
Event: 1977
Dates: Nov. 11, 2015 - Dec. 9, 2015
Venue: Cafe Dublin, Vitoria Gasteiz
1977 introspection - abstract and all me
Event: Remp'arts
Dates: Aug. 16, 2014 - Aug. 17, 2014
Venue: Gallery des Corsaires, Bayonne, France
Bringing art out of the gallery and into the outdoors for all the public to see. Set in the ancient remparts of Bayonne, France
Press
Period Ideas Magazine Spring 2016 featured "Floating"
http://www.mamamia.com.au/emma-louise-ball/
The Voulez-Vous Project: "What started as a form of therapy has transformed into a career."
artist
Robyn G.
1 day ago
artist
Sarah S.
3 days ago
artist
Melinda P.
3 days ago
collector
Felicity
5 days ago
artist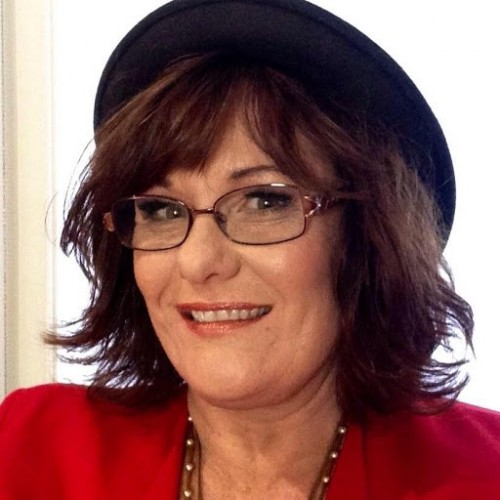 Lisa J.
1 day ago
artist
Kerry j.
1 day ago
artist
Colleen S.
8 days ago
artist
Susan C.
12 days ago
artist
sandy h.
10 days ago
artist
Chrissie C.
7 days ago
collector
Ingrid S.
6 days ago
artist
Julius K.
9 days ago
Previous
Previous