About
I am constantly inspired by the never ending beauty of nature. I grew up in a cottage with a quintessential English garden that was abundant with an enormous variety of plant life. I spent a large part of my childhood outside, growing plants from seed and collecting flower specimens, and hiding out in woodlands.
My current focus is capturing an ephemeral moment of a flower's life. I also draw influence from how the petal's structure and movement has likeness to that of fabric. The process begins with selecting a variety of flower. Sometimes I know the kind of thing I want, other times I see something and know it would be enjoyable to paint. I photograph the flowers in different lights and arrangements and over the course of several days. This way I get to be able to decide upon a life stage that I think is really beautiful. Some flowers look best when they're in full bloom, but I find others take on a new kind of beauty when they start to wilt. The silhouette takes on a new perspective and the textures in the petals start to change. Once this is done I sift through the images and decide on what to commit to the canvas. Then I start painting! I like to generally keep a white background because I like that feeling that the flowers are suspended-in a point in time, and in a weightless void. It emphasizes the transitory moment of the fickle blooms.
Top Categories
Education
Nottingham Trent University, UK
BA Fashion Design
Exhibitions
2017, The Other Art Fair, Sydney, AU
2017, Decor Design, Melbourne, AU
2017 Melbourne International Flower and Garden Show, Melbourne, AU
2016 Little Things, Saint Cloche Gallery, Group show, Sydney, AU
2016 The Other Art Fair, Sydney, AU
2016 Gaffa Gallery 'Recluse' Group Show, NSW, AU
2015 Barossa Artist Residency, SA, AU
2013 Stew Print Rooms, Group Show, Norfolk, UK
2013 The Forum, Norfolk, Group Show, Norfolk, UK
2013 Norfolk and Norwich Open Studio, Norfolk, UK
2010 London Clothes Show Live, London, UK
2009 Nottingham Trent University Final Show, Nottingham, UK
2009 London Graduate Fashion Week, London, UK
2008 One Only, Group Exhibition, Norfolk, UK
collector
Ingrid S.
6 days ago
artist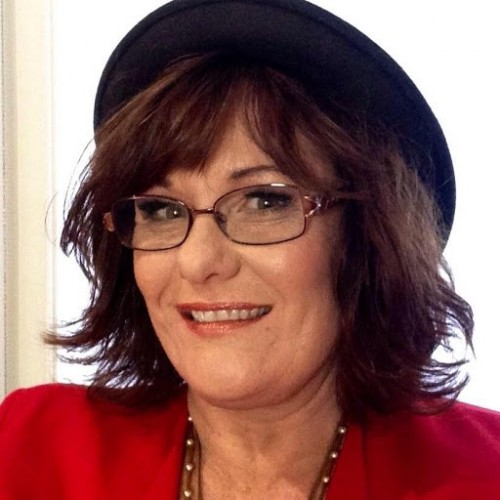 Lisa J.
1 day ago
artist
Julius K.
10 days ago
artist
Melinda P.
3 days ago
artist
Colleen S.
9 days ago
collector
Felicity
6 days ago
artist
Kerry j.
2 days ago
artist
Sarah S.
3 days ago
artist
Robyn G.
2 days ago
artist
Chrissie C.
7 days ago
artist
Susan C.
13 days ago
artist
sandy h.
11 days ago
Previous
Previous