About
This is our favourite artwork that we've put up for you to enjoy. We hope you like it.
Running wild is a mother - daughter collaboration in artwork that we love to create. Gabby is the creative soul, clever and intuitive with colour and balance. Jane is the technical know-how, guiding ways to create new effects with colour and texture. We live near the beach so our work is often inspired by the blues and greens of water plus sandy yellows and creams. Pink and mint are our relaxing, meditative colours.
Please look through our artworks. We hope there is something here you would like for your home, office, as a gift, as a surprise....
Top Categories
artist
Daniele L.
2 days ago
artist
Tim G.
3 days ago
artist
HSIN L.
5 days ago
artist
Pete G.
8 days ago
artist
Julie S.
4 days ago
artist
laure r.
6 days ago
collector
Rebecca F.
14 hours ago
artist
karin h.
9 days ago
artist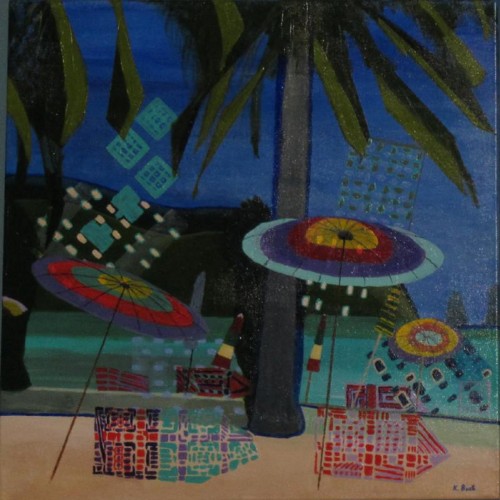 Kathy B.
3 days ago
artist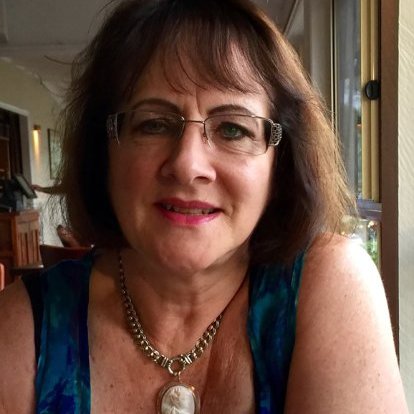 Gayle R.
4 days ago
artist
Christine S.
1 day ago
artist
Lucinda L.
5 days ago
Previous
Previous