About
Gina Fishman was born and grew up in Melbourne Australia. Her career began after completing a Bachelor of Education in Art & Craft with major studies in Textile design & Metal Work. With a strong interest in the fashion industry and a special interest in knitwear, she began working as a design writer for Coats Patons . Soon lured to the fashion world of New York, she relocated to the USA and developed a successful career as a knitwear designer. She lived and worked as a specialist designer in New York for 7 years travelling regularly to the Orient and Europe. Gina worked for a number of companies in the USA including SSG by Catherine lover, Liz Claiborne accessories and later Jennifer Reed, where for many years she had the opportunity to design private label sweaters for many major department stores including Macy's, Bloomingdales, Saks Fifth Avenue, Nordstrom, & Lord and Taylor.
On her return to Australia she continued to design knitwear for the US market. Gina always had a passion for painting, and eventually worked as a full time painter after her return from the USA. Her art hangs in homes around the globe, but her love for fashion, colour and design inspired her to open her own retail stores/ gallery. She then spent the next 10 years as a Fashion retailer creating Hues Gallery, Melbourne, Australia.
In 2014 after a 10 year hiatus, Gina returned to her first love, painting. With a great eye for style and colour, her current work reflects her past experiences as a fashion retailer, stylist and designer. Contemporary and varied in subject matter, her work celebrates her experiences and observations of everyday life, events and people. Gina has 2 teenage children.
Education
Bachelor Of Education Art & Craft
106cm (W) x 106cm (H)
Acrylic Paint
23cm (W) x 29cm (H)
Acrylic Paint
69cm (W) x 69cm (H)
Acrylic Paint
artist
Sandy W.
14 days ago
artist
Hayley K.
11 days ago
artist
Katherine A.
10 days ago
artist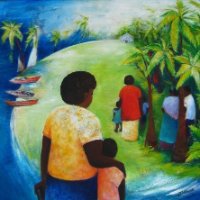 Glenise C.
12 days ago
collector
Lorraine C.
4 days ago
artist
Pip P.
5 days ago
artist
Jeanette G.
11 days ago
artist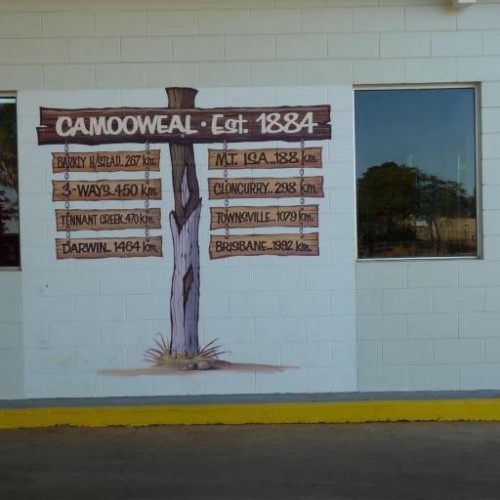 Virginia M.
1 day ago
collector
Carolyn R.
3 days ago
artist
Laurie C.
5 days ago
collector
Tina K.
10 days ago
artist
Carolyn D.
7 days ago
Previous
Previous