About
I am a semi retired pensioner from Halls Head in the coastal city of Mandurah, an hour south of Perth City Western Australia.An Anglo Indian by birth from Mumbai, lived in Australia since 1974.
Always wanted to paint and have taken this hobby as a part time artist . I was a in a Co-Education Boarding school -Barnes High School, Devlali, India and on completing schooling in the Arts division . I completed my degree in BA Comm in New Delhi, and a Diploma in Drafting, subsequently working as a Draftsman, then moved with my parents and two brothers to Perth. I have worked for 42 years in Australia in middle management - retiring four years ago-2014. I am doing art classes at Contemporary Art Spaces Mandurah -C.A.S.M. here in Mandurah on Tuesdays between 8:30-12:30 pm . My art teacher is Cynthia Haumann.
I am crafting my skills set with Landscapes, Seascapes, animal life , birdlife, abstract trying to establish my style whether it be Realism, Impressionism, Abstract or??? My wife is my supporting confidante , critic & Marketer
I have been painting since June 2015, which makes it under 3 years of 4 hour classes per week-in Acrylics & Oils. I'm enjoying learning the art world and all of its nuances. Its made me more aware of my surrounds and the beauty of nature and talented artists all around me-this inspires me to extract my talent from within to brave the art world in exposing my artworks. The world & people are a wondrous source of inspiration.
Top Categories
Education
I am a BA Comm & a Draftsman, having done my education In India.
Exhibitions
entered the Local Swell Day Out exhibition here in Mandurah at the Mandurah Performing Arts Centre last year 2015.
Influences
loved landscapes from an early age as a young man and in my teens , loved to sketch and paint for my two sons when they were growing up and in school.
I loved drawing ships n planes and cartoon characters whilst in my teens.
I love the art of abstract
collector
Kath P.
3 days ago
artist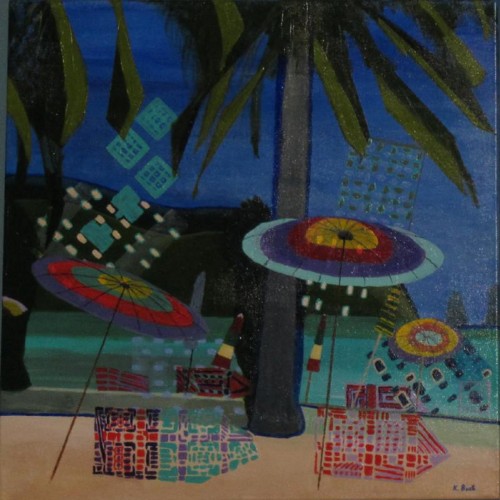 Kathy B.
8 days ago
artist
Tim G.
9 days ago
artist
Tracey B.
5 days ago
collector
Andrea D.
5 days ago
artist
Julie S.
9 days ago
artist
Natasha J.
5 days ago
artist
Daniele L.
7 days ago
artist
Margaret (.
5 days ago
artist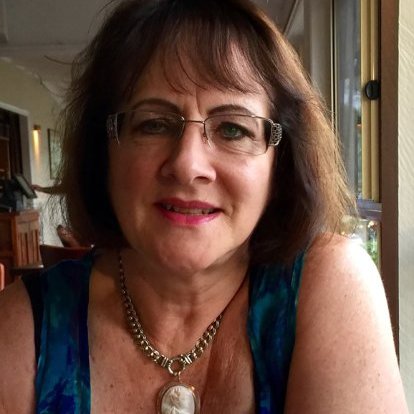 Gayle R.
10 days ago
artist
Christine S.
7 days ago
collector
Rebecca F.
6 days ago
Previous
Previous