About
Graeme's greatest passion in painting, is the learning. Learning what can be achieved with paint and colour seems to be an endless journey for him. The collecting of new methods and techniques that give better and better results in his works.
His favored subject, young women, he says is because they are the hardest to paint. The luminosity of the flesh colours is so challenging and playing with the chiaroscuro effect can be so satisfying. One only has to see his paintings in the flesh to see his achievements in this area.
Having studied in many art schools in his early days he still likes to learn on his own admitting to be mainly self taught. Learning is a slow process taking weeks to paint one painting just to try out one idea that may or may not work and may ruin the entire painting. So progress is slow.
Education
Graeme has studied at Paddington Art School 1986, Pennant Hills Life Drawing 1987, Sydney Art Station 1988, Julian Ashtons Art School Sydney p/t (drawing, painting,etching), Studied Etching at Duck Print, Professional Trade - Signwriter.
Exhibitions
Graeme has had nine solo exhibitions, numerous group and invited exhibitions, finalist in the Doug Moran Portrait Prize, won people's choice on two occasions at Gosford Regional Gallery, plus many awards in art prizes. He also has paintings in collections in USA, Gt. Britain and Australia.
Press
Graeme has been published in books, magazines, news papers and interviews on radio.
artist
Mellissa R.
3 days ago
collector
Tina K.
13 days ago
artist
Laurie C.
9 days ago
artist
Irina R.
2 days ago
artist
Katherine A.
13 days ago
collector
Lorraine C.
7 days ago
artist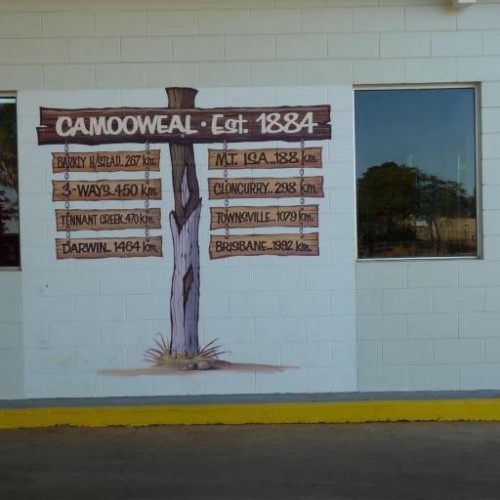 Virginia M.
5 days ago
collector
Carolyn R.
7 days ago
artist
Carolyn D.
11 days ago
artist
Pip P.
9 days ago
collector
Philippa B.
3 days ago
artist
Karen F.
2 days ago
Previous
Previous