About
I was born in Victorian Gold Rush country in the town of Castlemaine. I had curly headed dreams of being an artist whilst wielding my crayons at the age of four. Making art has been a passion and joy for me. My work is often figurative along with organic forms inspired by the beauty of nature. Symbolism, landscape and dreams influence my work. Drawing is at the core of my art. I love its intimacy, the softness of pastel sliding over paper and sensual lines that search for shape. I can't resist fingers pushing into the pastel and directing this tactile medium over the paper, it's a messy process. Forces of nature inspire me, wind and rolling waves, winding colours and emerging forms reflecting the natural world, realistic or abstracted.
I studied fine art and design in Melbourne and my early accomplishments were as an illustrator in advertising and publishing with some art teaching thrown in for good measure. My work includes fifteen portraits of A.N.Z. bank directors to adorn an annual report and the cover of Ruth Park's novel 'Harp in the South' for Penguin books. I have since exhibited and sold art in Melbourne suburban galleries and continue to teach art.
My art has evolved through the use of various mediums including linocuts, acrylic, mixed media, water colour and my latest work explores silverpoint or copper point over pastels. This method of drawing is often delicate and stretches back to the European Renaissance. Silverpoint captures fine detail and it subtly changes its character over time to develop sepia tones or, with copper, green accents.
Top Categories
Education
Graduate in Fine Art and Design, Prahran College, Melbourne (major study drawing).
Exhibitions
Exhibited works in Melbourne suburban galleries including Steven Print Gallery, Posters Plus, Art in Motion, Gretz Gallery, Framers Gallery, Beaumaris Prints, Early Settlement Gallery and Red Hill Gallery.
Influences
My artistic influences are the fluid forms of Matisse, the searching lines of Rodin's drawings and the emotional expressions of Brett Whiteley. I am inspired by Picasso's beautifully twisted figures and the dreamlike, painterly figures of Chagall. These figurative artists often express a love for line, some use luscious flat colours that let the edges define the forms and others are expressively painterly. I spend a lot of time researching artist's work as I tutor art and I like to inspire students and myself with their influence.
collector
Andrea D.
19 hours ago
artist
Christine S.
3 days ago
artist
Daniele L.
3 days ago
artist
Tracey B.
17 hours ago
collector
Rebecca F.
1 day ago
artist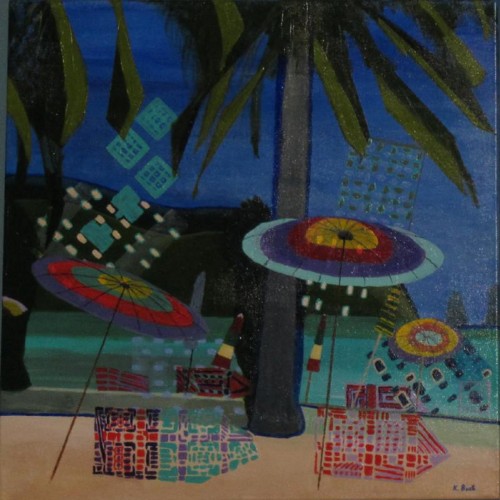 Kathy B.
4 days ago
artist
HSIN L.
6 days ago
artist
Julie S.
5 days ago
artist
Tim G.
4 days ago
artist
Natasha J.
22 hours ago
artist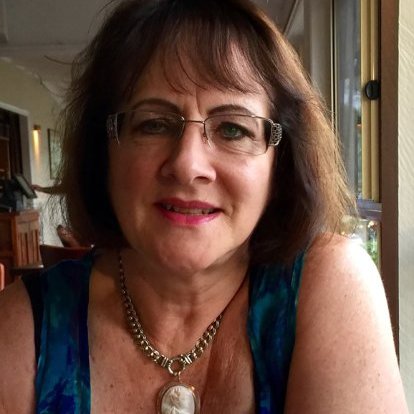 Gayle R.
5 days ago
artist
Lucinda L.
6 days ago
Previous
Previous