About
Helene's flair for abstraction presents a fluid and organic aesthetic that is thought provoking and evocative. Her large scale works in acrylic have been acquired by corporate institutions around Adelaide and overseas along with smaller scale pieces that are now in many homes and part of private collections.
She enjoys communicating a diverse array of emotions through her art and likes her audience to engage cognitively with it.
Helene has exhibited at various venues and events in metropolitan and regional areas of South Australia and the United States.
Education
Fashion Design at Salford University , UK BA (Hons) Fashion.
Exhibitions
exhibitions.
Adelaide Oval 2016
Adelaide Hills Artists Winter Exhibition. 2016
Adelaide Oval 2015
Skillogalee "Colour and Corrosion" 2010
Heysen Festival Hahndorf "Colour explosion" 2010 Scarletti's Gallery "In my mind's eye" 2011
Pike's Winery 2011
Westpac Bank' Mt Barker 2011 Westpac Bank' Unley "Strangely familiar" 2011
Nepenthe Winery "Abstraction" 2011
Westpac Bank' Unley "Kaleidoscope" 2012
Yangoora Estate' Lenswood 2012
The Kings' Adelaide 2012
Anderson Hill Winery "Awakenings" SALA 2013
Queenies Store "From Hills to Coast"
Exhibitions:
Terrace' Adelaide 2010
Pharaoh' Adelaide 2010
Q Gallery 2010
Stirling Fine Arts 2011
Terrace' Adelaide 2011
Spring Art' Loreto 2011
Victor Harbor Art Show 2011
Campbelltown Art Show 2012
Adelaide Cathedral Art Show 2012
Stirling Fine Arts 2012
Hagen Arms' Echunga 2012
Suzie Wong's Room 2012
Mylor Art Weekend 2012 Goolwa Art Exhibition 2013
National Wine Centre "Lancashire Lasses" joint Exhibition .
500 Union street, Seattle , WA , USA. 2014.
Private Exhibition through Art Logic Gallery 2012
Influences
collector
Carolyn R.
5 days ago
collector
Philippa B.
1 day ago
collector
Lorraine C.
5 days ago
artist
Hayley K.
12 days ago
artist
Pip P.
7 days ago
artist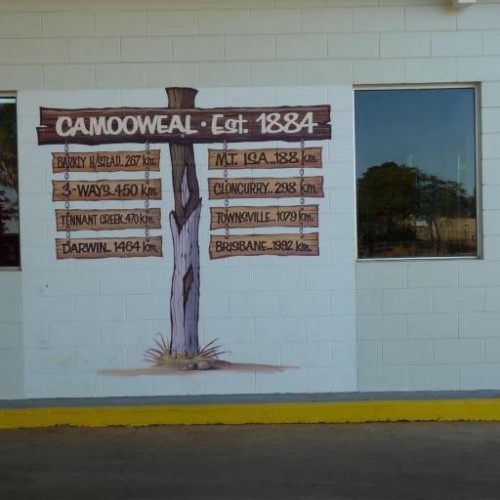 Virginia M.
3 days ago
artist
Mellissa R.
15 hours ago
artist
Carolyn D.
9 days ago
artist
Katherine A.
11 days ago
artist
Laurie C.
7 days ago
collector
Tina K.
11 days ago
artist
Jeanette G.
13 days ago
Previous
Previous