About
Brought up in the Mid North of South Australia' my love for the spirit of the land was fostered.
Acrylics are my preferred medium' used on stretched canvas. I love the bright colours and the juicy texture of this paint. Inspirational artist/teachers have helped me develop my own style and a professional approach to my work. I started painting in 2000 after travelling overseas for 10 years.
Creative juices are ignited when I dream about my times spent in touring Central Australia.
Education
Water Colours with Margaret Haselwood.
BIA Brisbane' life Drawing with David Poulson
McGregor Summer School' Toowoomba' A Journey Through Acrylics.
Workshops in Oil painting and Encaustic
Currently attend weekly sessions with International Artist' Don Waters' for art stimulation through demonstrations' critique of paintings and discussions pertaining to subjects on art.
Exhibitions
Royal Queensland Art Society Broadbeach and Brisbane
Peter Martin Gallery - Nundah
C Gallery' Troy Williams - Brisbane
The Gallery in the Corridor -Beenleigh
collector
Rebecca
21 hours ago
artist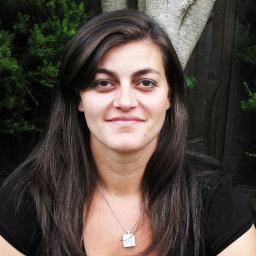 Anna P.
9 days ago
collector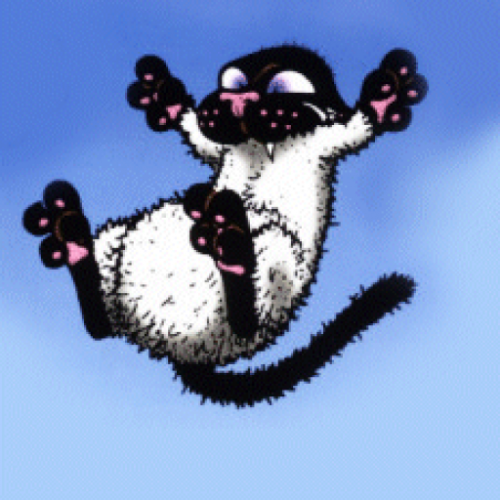 Nicole W.
20 days ago
artist
Max B.
8 days ago
artist

Jillian C.
7 days ago
artist
sam p.
5 days ago
artist
Jean C.
22 days ago
artist
Terry M.
20 days ago
artist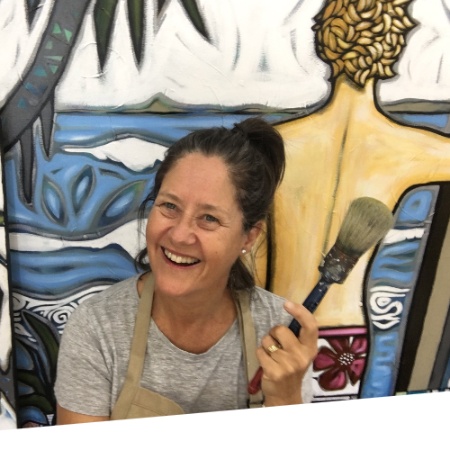 Sarah T.
7 days ago
artist
Petra V.
4 days ago
artist
Jennifer P.
4 days ago
collector
Lisa D.
16 days ago
Previous
Previous