About
Imron is a Sydney based artist. He has spent the last 7 years studying art in Bali. From a young child he loved to draw and colour-in. It was a favourite and inexpensive hobby in his village in Banyuwangi, in East Java. When he moved to Bali he began to learn to paint from local artists who were earning their living as artists for an international market. He became employed as a designer at Heliconia in Seminyak and here learnt so much about the mix and balance of colours and shapes.
Painting has now become his passion and changed from being a hobby. His first solo exhibition, in September 2017, was a great success.
He loves boldness of colour, complexity, layering and at the same time simplicity. When people see his art, he wants them to be immediately engaged, to desire to move closer, to inspect, to search, to feel. After all, the aim of art is to impact, to inspire, to provoke, to enchant.
5% of all sales amounts go the Gay and Lesbian Counselling Service, based in Sydney.
Exhibitions
First solo exhibition. Titled: Emerge - to become apparent. September 11-17, 2017. Tap Gallery, Surry Hills, Sydney. This exhibition was an amazing success with 8 pieces of his art being sold, including one being bought by a collector from Germany.
Please connect through my Facebook page, also.
Thank you for visiting Imron Art.
Top Categories
Exhibitions
Fist Solo Exhibition. TAP Gallery, Surry Hills, Sydney. 11th-17th September, 2017.
artist
Colleen S.
11 days ago
artist
Kaz B.
12 hours ago
artist
Robyn G.
4 days ago
artist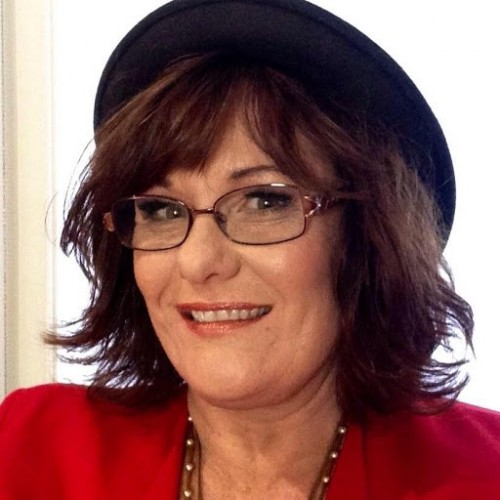 Lisa J.
4 days ago
collector
Ingrid S.
8 days ago
artist
Sarah S.
5 days ago
artist
Eva J.
1 day ago
artist
Kerry j.
4 days ago
artist
Melinda P.
5 days ago
collector
Jillian B.
19 hours ago
artist
Chrissie C.
9 days ago
collector
Felicity
8 days ago
Previous
Previous