About
Born and brought up in Russia, Irina always had a strong interest in the visual arts. Endless hours of fascination in famous Russian art galleries, the magic spirit of rich cultural traditions of ancient towns had a strong influence on her growth as an artist.
During her school years Irina attended numerous art lessons doing drawings, including portraiture, landscape and still life. During her University years, Irina continued practising as an artist exploring the medium of pastels and linear works using pencils; her drawings and illustrations were selected for the University's Newspaper providing illustrations and cartoons relating to social themes.
After moving to Australia in 2001, Irina fell in love with Abstract Art and started working predominately with acrylic paints and mixed media. Irina completed a course in Abstract Painting (2007) and a course in Watercolours (2010). She also did a course in Working with Resin in 2014 and a course in Interior Design in 2015.
Irina likes bright colours and visual presentation of movement and change. In her paintings Irina expresses a sense of energy, light and liveliness with each stroke of her brush while using multimedia and different textures to add a sense of depth and multiple dimensions to her paintings. Irina has discovered resin as a powerful media in 2014 which fits perfectly with her expressive painting style and adds fluidity to her colourful and dynamic creations. Most recently Irina fell in love with Acrylic Inks for its intensity of colours and versatility of use.
All Irina's paintings come with an Official NRAAA (National Registry of Australian Art and Artists) Artwork Certificate.
Exhibitions
Carlton Rotary Art Show 2009
Mordialloc Art Show 2010, 2011, 2014, 2015
Camberwell Art Show 2015
Mornington Art Show 2016, 2017
Bendigo Art Show 2016
Chelsea Art Show 2016
Bayside Art Show 2016
Soorento Art Show 2017
Chelsea Art Show 2017
60cm (W) x 50cm (H)
Mixed Media
collector
Lisa D.
10 days ago
artist
Max B.
2 days ago
artist
Vicki R.
18 days ago
collector
Kelly B.
19 days ago
artist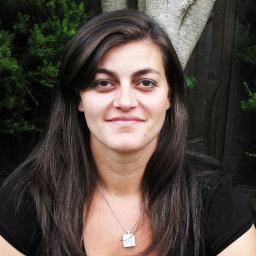 Anna P.
4 days ago
artist
Elisabeth
20 days ago
artist
Terry M.
15 days ago
artist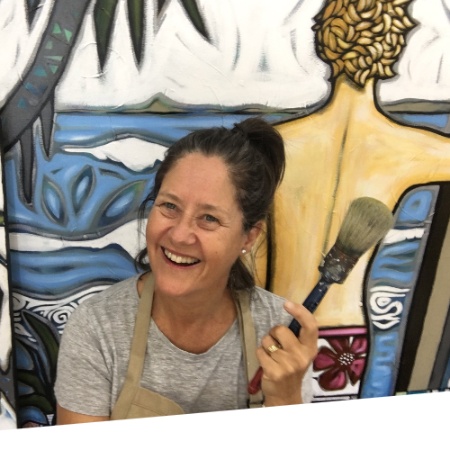 Sarah T.
1 day ago
artist
Jean C.
16 days ago
artist

Jillian C.
1 day ago
artist
emma w.
20 days ago
collector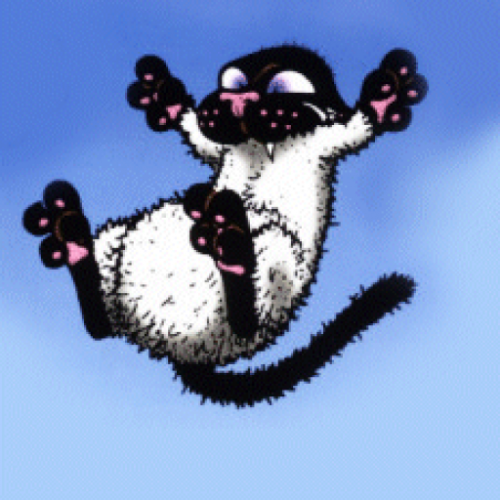 Nicole W.
15 days ago
Previous
Previous