About
I have been an artist all my life: I have just intrinsically known that painting, drawing, creating is what I enjoy. It is what makes me happy.
Time spent at the easel, though, has come and gone through life.
Study sees me create prolific amounts of work, both set tasks and my own creative thoughts on paper, canvas, in three dimensions.
Travel inspires my artwork and artworks displayed here were inspired by travels through India and Nepal, village life in Dobela in 1995-96 and more recent trip to Italy for the Rome Art Workshops, University of Washington Rome Center in June 2016.
My work here brings together a vision to find my voice in paint, to establish my style. I always love to see the paint on the surface, to feel the texture and depth oil paint creates, to find the colours in my subject, which are often surprising yet they are always there. I love the moment when the true character of my subject appears, at times this is as the underpainting is developed or a final brushstroke, maybe on the top of the nose or most often something in the eyes. My challenge has always been a youthful model to keep their fresh appearance whilst capturing their likeness. There is something in the deep lines of experience that for me comes naturally to capture the true likeness and personality of my subject in my painting.
Please join me on my current journey as I express myself through my painting and drawing.
A pleasure always present, always seeing the world through colour, shape, tone, composition, abstraction, line, representation, space,... through the eyes of an artist.
Top Categories
Exhibitions
Solo Exhibition of Portrait Works – MSG Gallery Brighton 2016
Belle Arti Art Prize 2016
Interior and Exterior Wall Murals including… 1997 - 2006
Fiji Dive shop; Children's hospital wards including Clayton, Sunshine, Box Hill, Dandenong, Epping, Parkville,
Solo show in the Infirmary Room, Convent Gallery, Daylesford
Various Group Shows & Competitions
Casey College of TAFE Graduate Art Show
artist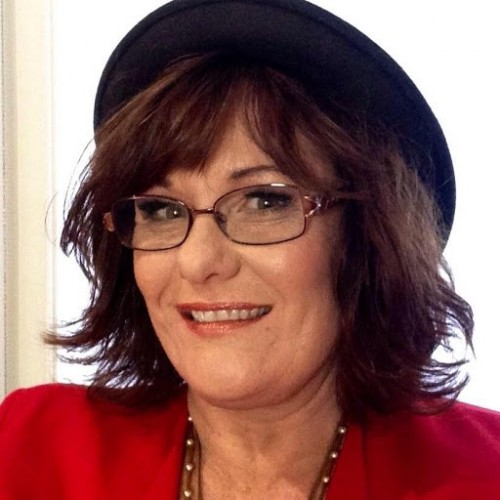 Lisa J.
5 days ago
artist
Sarah S.
7 days ago
collector
Jillian B.
3 days ago
collector
Felicity
9 days ago
artist
Colleen S.
12 days ago
artist
Kaz B.
2 days ago
artist
Eva J.
4 days ago
collector
Ingrid S.
10 days ago
artist
Chrissie C.
11 days ago
artist
Robyn G.
6 days ago
artist
Kerry j.
6 days ago
artist
Melinda P.
7 days ago
Previous
Previous