About
An Australian artist Jemma Calavassy is on a journey of rediscovering the simplicity of life by creating imperfect perfection through abstract and figurative pieces that speak to observers of a much lighter, brighter and more playful existence.
Stemming from the desire to bring some happiness to the observer, the work represents fluid meditations devoid of any rigidity and control. Experimenting with different mediums, acrylic paint, watercolour and pencil through her use of bright colours, blues and turquoises in particular, she manages to let go of all the forms, clears a busy mind and transfers a unique perspective onto stretched canvas and paper.
The result is a collection of abstract pieces that allow the observer to experience the peace and tranquility, the same emotions, which led the artist's paintbrush while in the very process of creation.
Jemma's studio is based 120 km north of Sydney Australia, on the pristine Lake Macquarie. Imperfect perfection is woven into Jemma's art and designed to bring a little brightness to any room.
Top Categories
Exhibitions
2016 - Finite Galley
2017 - Decor and Design
2017 - Balmain Space
2018 - Affordable Art Fair Hong Kong
2018 - Balmain (late 2018)
Press
2017 - RedHill Gallery Finalist
2018 - Calleen Art Prize Finalist
2018 - Hunters Hill Art Prize Finalist
Influences
Summer, Colour, Aboriginal Contemporary Art, Modernism, Alex Katz, Jack Bush, Josef Albers, Kerry Armstrong and Tania Blanchard
artist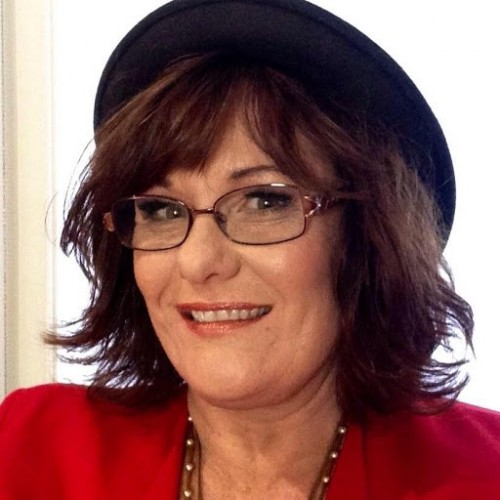 Lisa J.
5 days ago
artist
Robyn G.
5 days ago
collector
Felicity
9 days ago
artist
Colleen S.
12 days ago
artist
Kerry j.
5 days ago
collector
Ingrid S.
10 days ago
artist
Kaz B.
2 days ago
artist
Eva J.
3 days ago
artist
Sarah S.
7 days ago
artist
Chrissie C.
11 days ago
collector
Jillian B.
2 days ago
artist
Melinda P.
7 days ago
Previous
Previous