About
Emerging, young contemporary artist focusing on mixed media and acrylic abstract, expressive artworks that are extractions of fleeting moments and emotions. Passionate about colour and flowing movement of paint on canvas contrasted with geometric or dot patterns.
Jessie's purpose for creating art is to portray what a photograph cannot, to keep another element of a memory of which would usually fade away; an abstraction of the senses, expositions of the mind.
Top Categories
Education
-Diploma of Visual Arts (Distinction)
-Currently completing Bachelor of Creative Arts & Design (Fine Arts)
Exhibitions
-Belle ArtStart exhibition 2018
-Belle ArtStart exhibition 2017
artist
Robyn G.
5 days ago
artist
Colleen S.
11 days ago
artist
Chrissie C.
10 days ago
artist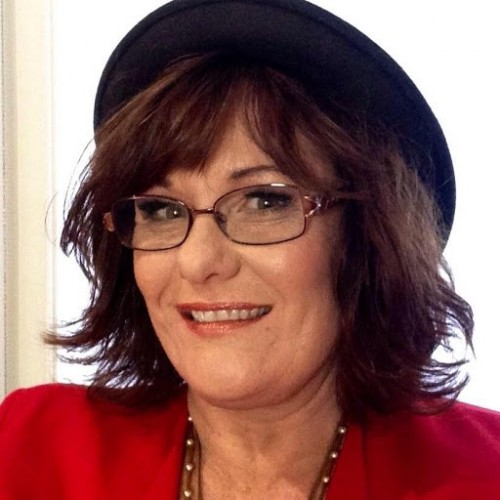 Lisa J.
4 days ago
collector
Ingrid S.
9 days ago
artist
Kerry j.
5 days ago
artist
Kaz B.
21 hours ago
collector
Jillian B.
1 day ago
artist
Eva J.
2 days ago
artist
Sarah S.
6 days ago
artist
Melinda P.
6 days ago
collector
Felicity
8 days ago
Previous
Previous