About
Typical \'50\'s baby-boomer' I followed \"sensible\" parental advice to teach English. \"Artists don\'t run in our family'\" they said. So it wasn\'t till my kids were teens that I indulged my designer\'s passion at Melbourne Art School and M.I.T. where I loved perspective drawing' simple graphics and the magic of manipulating abstract - or kiddie fun concepts' into repeat patterns.
Astrology also influences my acrylic/ink adventures in symbolically portraying the zodiac.
Colour is my life via JeuneArt!
Education
Melbourne School of Art' Elsternwick Victoria - Art & Design (3 years)
Melbourne Institute of Textiles' Brunswick Victoria (1 year)
Private tutor - Ian Bell' textile designer - RMIT Melbourne (1 year)
Monash University' Clayton Victoria - B.A.' Dip. Ed.
Exhibitions
Single exhibits: 2012 Heysen Prize - Hahndorf South Australia (finalist)
2012 Window Frames - Sydney Road' Brunswick
2012 Bellingen Art Prize - Bellingen' NSW
Sales to private collectors
Influences
A fascination for visual illusion created through variations on rules of perspective drawing; positive and negative subliminal forms created out of repeat pattern designs; clean lines and vibrant colour created through manipulating simple graphic form and abstract symbols - especially related to children\'s art and representations of astrology concepts.
artist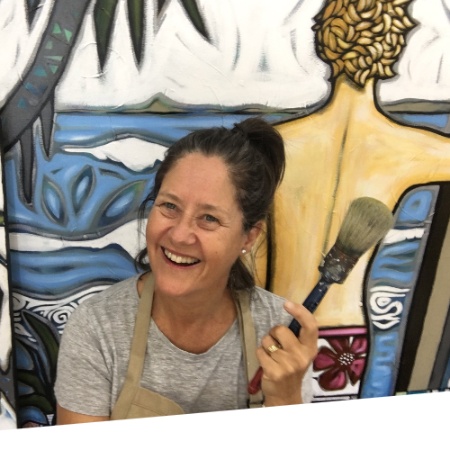 Sarah T.
5 days ago
artist
Max B.
6 days ago
artist
Vicki R.
22 days ago
artist
sam p.
3 days ago
artist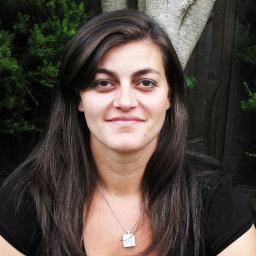 Anna P.
7 days ago
artist

Jillian C.
5 days ago
collector
Lisa D.
14 days ago
artist
Petra V.
2 days ago
artist
Terry M.
18 days ago
artist
Jean C.
20 days ago
artist
Jennifer P.
2 days ago
collector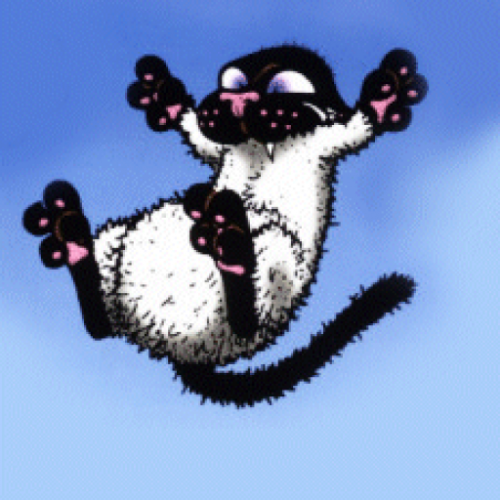 Nicole W.
18 days ago
Previous
Previous