About
My work is an abstract view of an imaginary world — a world informed by the trappings of a closed space. It is a space between walls and frequented by people. What remains inside this space is invisible, but over time, it becomes contaminated by human presence, which fills the room with palpable energies. At first glance, my drawings strike up a graphic immediacy and playfulness, with frequent shifts between chaos and calm. Intrigued by the unknown and the unseen, his subject matter and its meaning is left deliberately elusive and complex behind the abstract forms.
My forms are drawn as a filigree of discordant linear marks, stretching and retracting: a magnificent madness of dancing debris that morph and manoeuvre, captured through an animated stillness. The lines are applied in different widths, lengths, weights and forces, revealing the various depths of the currents integral to the ongoing body of work. In more recent drawings, large scale works possess a greater thrust of movement and power, in contrast to the softer, finer, almost ornamental pencil drawings on paper.
Interspersed with floating 'reflectors' that pierce the composition as windows to other worlds, they display a dynamic shift into new territories, which attempts to capture the moment that a thought emerges and then evaporates. They may read as valiant or vile, walking the fine line between two forces set in play that often question one another. I investigate mind-mapping through various media — painting, collage, sound, sculpture — but it is with drawing that Scerri has realised his greatest potential to explore.
Top Categories
Education
Diploma of Fine Arts, Perth Technical College, 1987, WA
Diploma of Graphic Design, Central Metropolitan College of Visual Arts, 1990, WA
Exhibitions
Solo Exhibitions
—
Occupancy, 2016, Gallerysmith Project Space
Occurrent, 2016, Gaffa Gallery, Sydney
Magnetic Rivers, 2015, Rubicon Ari, Melbourne
Air Looms, 2015, Free Range Gallery, Perth
New Drawings, 2015, Daphne, Perth
Recordings in Vinyl, 2003, Mop Projects, Sydney
00mph, 2000, Room 35/Gitte Weise Gallery, Sydney
Knew Works, 1998, TBA Gallery, Sydney
Lissome Flight, 1997, Raw Nerve Gallery, Sydney
Since realism, 1994, Nevada Studios, Sydney
Di-verse, 1991 Jerome Gallery, Sydney
—
Selected Group Shows
—
A History of Arabic Culture, Collab. with Carlos Franklin, 2012, World Arab Institute, Paris, France
The Language of Humour, 2008, SODA, Bratislava, Slovakia
Box, 2001, Gallery Wren, Sydney
Wallzine, 2001, Sydney
50/50, 1999, Sydney
Group show, 1999, Tin Sheds, Sydney
Group show, 1996, Raw Nerve Gallery, Sydney,
Group show, 1996, ARDT Gallery, Sydney
Peal, Duo show with Anne Maree Roworth, 1996, Firstdraft, Sydney
And an Image of Myself , 1993, Cyberspace Gallery, Sydney
Duo show with Eric Lewiston, 1991, Jerome Gallery, Sydney
Group show, 1989, PICA, Perth
Influences
Life, space, enclosures, drafts, currents, magnetism, oceans, spirits, data, memory.
120cm (W) x 150cm (H)
Drawings
artist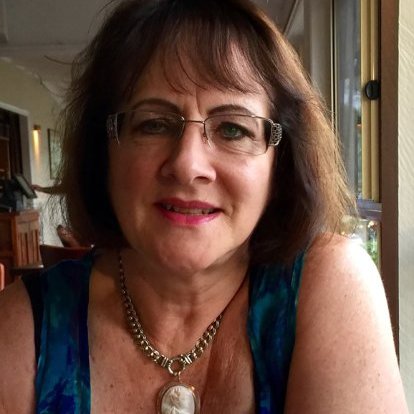 Gayle R.
9 days ago
collector
Kath P.
2 days ago
artist
Christine S.
6 days ago
artist
Tim G.
8 days ago
collector
Rebecca F.
5 days ago
artist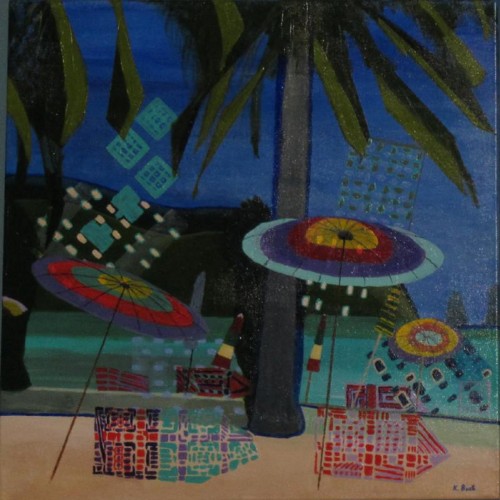 Kathy B.
8 days ago
artist
Natasha J.
4 days ago
artist
Daniele L.
6 days ago
artist
Tracey B.
4 days ago
collector
Andrea D.
4 days ago
artist
Margaret (.
4 days ago
artist
Julie S.
8 days ago
Previous
Previous