About
I am a Fellow of the Royal Art Society of NSW and the Australian Society of Marine Artists and a Member of the Australian Watercolour Institute and have participated in every ANL Art Prize since it began.
Press
I have won numerous awards over many years including the Royal Canberra Art Award, the Bright Watercolour Art Award, the Popular Choice Award at both the ACTA Shipping National Maritime Art Awardand ANL National Maritime Art Exhibitionsand many others.
Influences
I was educated in The Rocks area where I grew to appreciate the significance of the inner city buildings,the streetscape and Sydney Harbour. I became interested in the local architecture and the ever changing scene on the harbour and the wharves. These images are often expressed in my artwork.
I have painted exclusively in watercolour for over fifty years and I truly believe that it is the most beautiful expression of all mediums. Painting in watercolour is always challenging and it can often be difficult and frustrating to express,however the rewards are always worth the experience.
artist
Terry M.
17 days ago
artist
Petra V.
15 hours ago
artist
Jennifer P.
11 hours ago
artist
sam p.
1 day ago
artist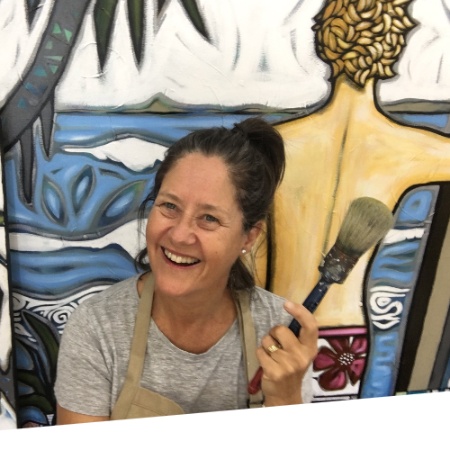 Sarah T.
3 days ago
artist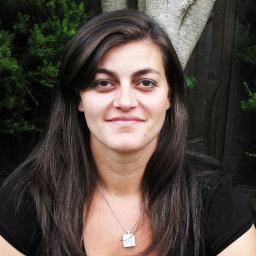 Anna P.
6 days ago
artist
Vicki R.
20 days ago
artist
Jean C.
18 days ago
artist
Max B.
4 days ago
collector
Lisa D.
12 days ago
artist

Jillian C.
3 days ago
collector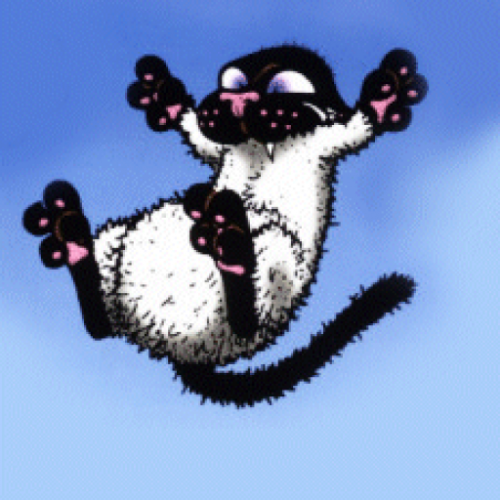 Nicole W.
17 days ago
Previous
Previous