About
My paintings are mainly Abstract and I have used Charcoal, Acrylic, Gouache, Ink and Oil in my works previously.
I enjoy painting on different textures - wood, canvas, metal and paper.
In my paintings I show shape, form, colour and mark making.
My art is a spontaneous activity with no real preconceived ideas. I like the idea of chance and the journey of each painting till it's conclusion.
My paintings are focussed more on the use of colour and how different colours interact with each other.
How the colour in a painting can make you feel when you look a at it, is an important part of my work.
When you place a painting on a wall and it lifts the surroundings then I feel it has been successful.
Education
Completed a Diploma Of Fine Arts in 2002 - I have recently started painting again after a 10 year hiatus.
Exhibitions
West Wollongong TAFE Gallery,
Student Exhibition at Wollongong,
RED POINT Gallery,
PARA MEADOWS Art Show,
OLD COW GALLERY - Kiama Exhibition
FOUR AT COURT Exhibition at - Old Courthouse Wollongong
Thirroul Seaside Festival
Influences
My artist influences are the colour and patterns of Henri Matisse's paintings, the paintings of the Fauves and the collages of Schwitters . My passion is painting and collage. I enjoy bold colour in my paintings which can bring life to a room and create a visual and focal point.
collector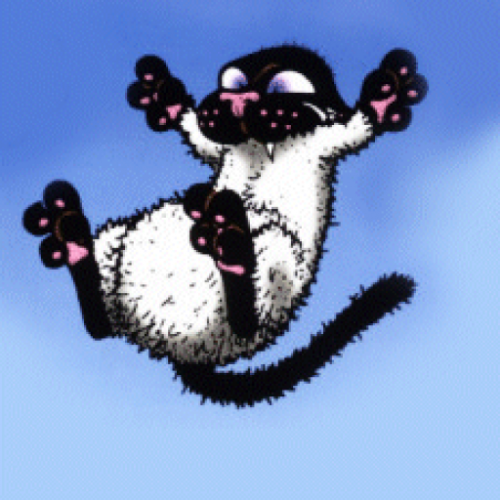 Nicole W.
18 days ago
artist
Terry M.
18 days ago
artist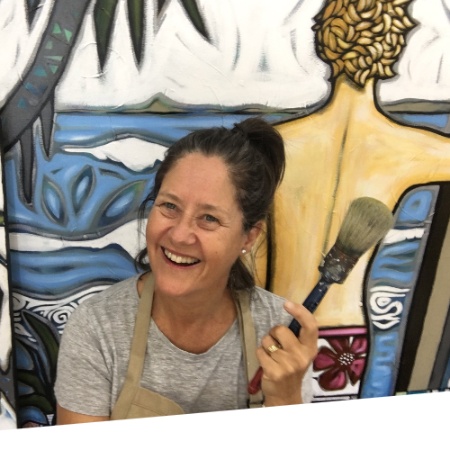 Sarah T.
5 days ago
artist
Jean C.
19 days ago
artist
Max B.
6 days ago
artist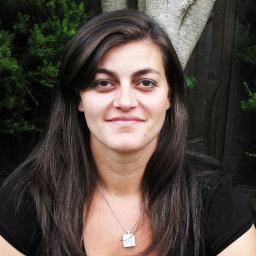 Anna P.
7 days ago
artist

Jillian C.
5 days ago
collector
Lisa D.
13 days ago
artist
sam p.
3 days ago
artist
Petra V.
2 days ago
artist
Jennifer P.
1 day ago
artist
Vicki R.
22 days ago
Previous
Previous