About
Welcome.. My Name is Jonathan W Gemmell, Melbourne Based International Artist.
​
Thank you for visiting ARTBYMEJWG at Bluethumb.
I create my art with a difference, with individuality, as an artist I paint in several styles, mediums, colours and sizes (including huge custom sizes 3m x 2.5m that is great to do, but near impossible to ship so please get in contact about huge canvases.)
I believe art is personal like the old days where the artist painted for the enjoyment for the viewers to see, so lets keep it that way and if your wanting a painting for your home please get in contact and lets have a chat about you, your home, and what your wanting the painting to be.
From doing this I have begun to specialise in creating Commissioned Artworks or Prints to work with your personal taste and room, making the art for YOU not just mass production for money and sales.
I've been painting since I was 5 years old, mainly as a hobby, but soon realised that people enjoyed my art, so while working as a Qualified Landscaper 6 days a week, for my own company Green Future Landscaping, I now paint and create at night, its sounds stressful and tiring but for me to paint after work actually relaxes my mind lets my body relax which helps me sleep, like meditation you could say.
Now at the age of 28, I've been selling for the last 8 years, with exhibitions all over my home town of Melbourne and travelling Australia to exhibit, while also exhibiting over in Tokyo in Shibuya. People are surprised with my collection of art because its not one style or one medium or all the same colour pallet, its different, I paint with my mind and my heart, through what I've seen.
My collection is like viewing " a group exhibition with only one artist
​
My Art is definitely inspired by nature and the gardens I work in, when you take a minute and enjoy whats around you, when you take your eyes away from your phone screen and enjoy the outdoors like we used to as kids, those times we would build a treehouse and awesome cubby houses in fallen trees, make little villages, and technology was no where to be seen!
Thats what I want to happen with my art. I want you "to get lost" let your mind stop and create a story in what you see, to have that moment where nothing else matters, its just you and the art.
Have a ripper day or night and I look froward to one day creating you a Painting.
Commissions Welcome!
​
Thanks
JWG
@artbymejwg
[email protected]
Top Categories
Education
Where imagination runs free and there are no expectation.
Exhibitions
Canterbury art show,
69 Smiths street Gallery,
Emerging Art Australia - InnerSpace Gallery
The Abstract Mind-Solo exhibition in Warrandyte,
Commission Pieces for "The Birdcage Marquee" at Flemington Melbourne Cup
Tokyo International Art Fair 2017 @ HIKARIE HALL Shibuya
Raw Art Australia @ The Pavillion Melbourne
Influences
The ocean, The View, the leaves, the flowers, the sky, the everyday things most of us never stop to see.
artist
Julius K.
10 days ago
artist
sandy h.
11 days ago
artist
Chrissie C.
7 days ago
collector
Felicity
6 days ago
artist
Colleen S.
9 days ago
artist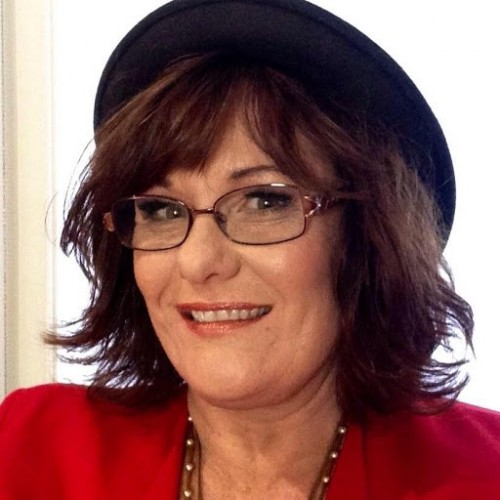 Lisa J.
1 day ago
artist
Susan C.
13 days ago
artist
Melinda P.
3 days ago
collector
Ingrid S.
6 days ago
artist
Sarah S.
3 days ago
artist
Kerry j.
2 days ago
artist
Robyn G.
2 days ago
Previous
Previous