About
My earliest memory of colour was when I was 4 years old I picked my own wall paper for my room. It was very bold and loud and all purple. To this day I still love purple above all other colours. It represents so many things i believe in, creativity, wisdom, pride, dignity, grandeur, devotion, peace, mystery and magic. From a young age i had a passion for drawing and painting. I would go along to my mothers art lessons where she learnt everything from painting still life to life models, charcoal and sketching. I would watch on with imagination and facination.
I continued my love of painting into high school and later studied Showcard & Signwriting. After I married and had 4 children and my art was put on hold except for anything art and craft related that benefited my children. Over the last 10 or so years i started to get back to my love of painting, I went back to University to study Design and get a Bachelor Degree in Education so I could teach Art. I started to enter some local art shows and sell my work.
In 2014 I completed a certificate in Children's Services and became a family Day Care Educator which allowed me time to work from home and still find time to paint. More recently i have opened a Social Art and Craft Studio so i can once again set my own hours which allows me more time to dedicate to painting my Art that I so love.
Top Categories
Education
Certificate in Showcard & Signwriting
Bachelor of Education - Design
Certificate in Childrens Services
Exhibitions
Jimboomba Local Quota Art Show
Logan City Local Art Gallery
Influences
My mum was my greatest influence amongst many artists over the years.
artist
Sarah S.
5 days ago
artist
Robyn G.
4 days ago
artist
Melinda P.
5 days ago
artist
Kerry j.
4 days ago
artist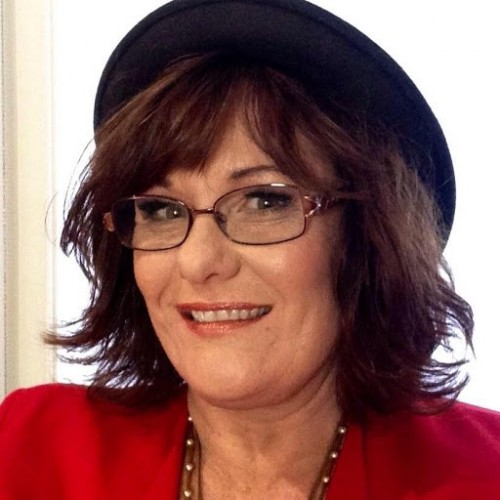 Lisa J.
3 days ago
artist
Eva J.
1 day ago
artist
sandy h.
12 days ago
artist
Chrissie C.
9 days ago
collector
Felicity
7 days ago
artist
Colleen S.
10 days ago
collector
Ingrid S.
8 days ago
artist
Julius K.
11 days ago
Previous
Previous