About
Katie Nelson is a Brisbane artist who has been drawing and experimenting with art since she could hold a pencil and brush. Her pieces have sold at local displays and to international private buyers in New York, Greece, and the United Kingdom. Katie is self taught and credits her family and ancestors to her natural talent. From an early age she was surrounded by art, spending most of her time at her grandparents art store, where she was mesmerised and inspired by the many art students, tubes of paints, scattered reference photos and the smell of oils and varnishes.
Working in oils, acrylic and occasionally watercolour her semi realistic style is often challenged by her use of bright colours and patterns that portray a vivid daydream essence.
Top Categories
Exhibitions
In 2012 she attended the first Australian showcasing of Raw: Natural Born Artists, where she had considerable success of almost selling out.
Katie was selected to participate in a once only special market set-up within the Teneriffe Festival. Curio was a way for local Brisbane artists and creative entrepreneurs to showcase their designs. As well as being handpicked to exhibit her art she was also commissioned to design the sign art for the event, which is now displayed in the home of Molten Store founder Jessy Cameron.
Influences
Katie's works are heavily influenced by animals, nature and storytelling, often described as whimsical and otherworldly. She considers her pieces to be more like that of story book characters with a feminine presence "they all end up having these hidden stories to tell, whether it be their tale or mine."
collector
Andrea D.
7 hours ago
artist
Julie S.
4 days ago
artist
Christine S.
2 days ago
artist
Natasha J.
10 hours ago
artist
HSIN L.
6 days ago
artist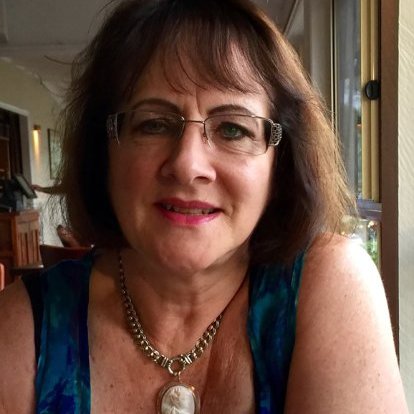 Gayle R.
5 days ago
artist
Tim G.
4 days ago
artist
Lucinda L.
6 days ago
artist
Tracey B.
5 hours ago
collector
Rebecca F.
1 day ago
artist
Daniele L.
2 days ago
artist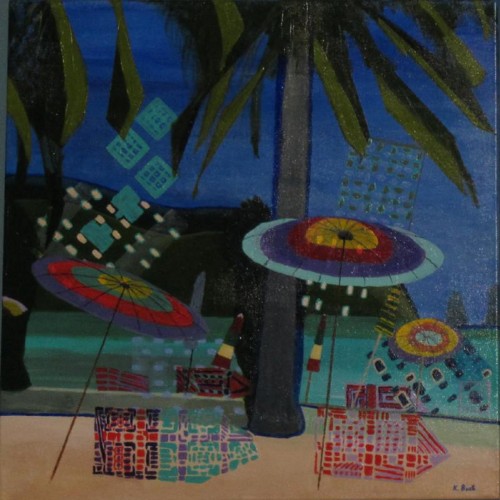 Kathy B.
4 days ago
Previous
Previous