About
While for the most part' perpetually close in her pursuit of Sherlock Holmes' Kelly Jade King often gets distracted by rusty things' odd objects' brightly coloured paints and the sound of old men's voices.
Kelly-jade works with acrylic paints' India ink' watercolours, found objects, cameras and computers, creating paintings' illustrations and occasionally photograhy and sculptures from her home studio in Mount Barker' SA.
Emerging as an artist since 2008' Kelly-Jade is self taught, has been an arty fart all her life and has solid plans to continue being one.
Top Categories
Education
Exhibitions
2010-2011 - Various group shows.
2011 - solo' various paintings - Wirra Wirra Vineyards
2012 - solo' 'Her Impending Circus' - Adelaide Travellers Inn
2013 - solo' 'Six Impossible Things Before Breakfast' - Latte On Hutt
2014 - 'The Sandbox Patrons' - Lord Melburne Hotel
2015 - 'Stricken Poodle Soup' - The Hairdressor on Hutt
2016 - 'The Lives and Dreams of Shadow Puppets' - Fox Creek wines, Adelaide Travellers Inn
Influences
Sean King, Tim Burton' Tom Waits' Classic literature' surrealism' Salvador Dali' Avocado's.
artist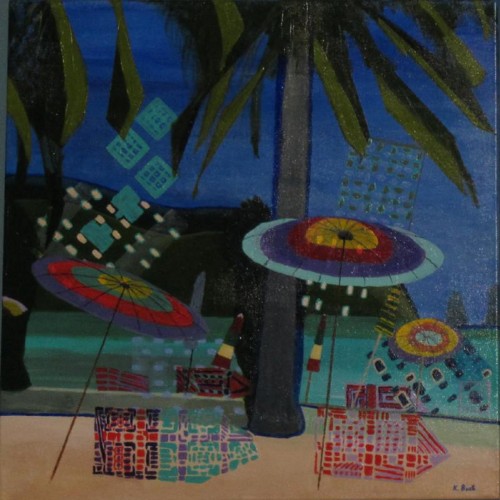 Kathy B.
5 days ago
collector
Andrea D.
1 day ago
artist
Daniele L.
4 days ago
artist
Christine S.
3 days ago
collector
Rebecca F.
2 days ago
artist
Natasha J.
1 day ago
artist
Julie S.
5 days ago
artist
Margaret (.
21 hours ago
artist
Tracey B.
1 day ago
artist
Tim G.
5 days ago
artist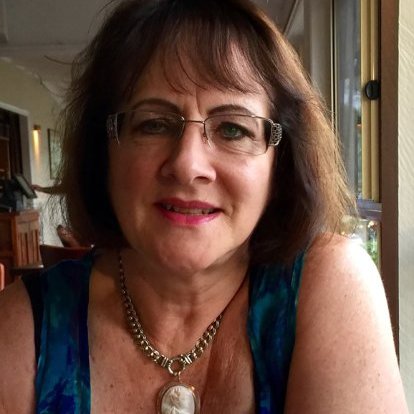 Gayle R.
6 days ago
artist
HSIN L.
7 days ago
Previous
Previous