About
Charcoal Drawing commissions are welcome - a photo is all thats required. Pricing is between $200-$300 for A3 size and will take 1 week.
Raised by wolves + expressing utopia.
Drawing + painting from a young age, its been in Gia's blood since she was born in the early 80s.
A successful graphic artist for the past 15 years working for magazines, print houses and publishers Gia has returned to drawing and painting after a 15 year absence, fully immersing herself in it and finding it to be a luxurious pleasure.
A free-flowing artist, her process is one that has no planning or boundaries - her hand does its own thing without any conscious thought driving it. The result is an all-encompassing raw outlet of emotion that leaves the paper or canvass amass with life.
Gia only uses the brightest colours when painting ands been quoted as saying that dull and vague do nothing for her - she grew up in the Australian outback and reflects that amazing colour in her paintings. Red dirt & geraniums! Its in your face or its nowhere. Gia likes her my music loud, hot blazing sun, a good Gin + lime wedge and happiness. Barefooted whenever she can be and sleeping outdoors in the sun like a cat - 'cos man why not...'
artist
Petra V.
3 days ago
artist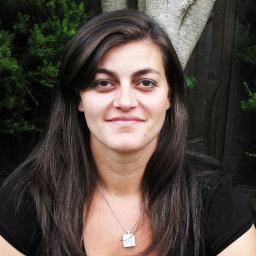 Anna P.
8 days ago
collector
Lisa D.
15 days ago
artist
Max B.
7 days ago
artist
Jennifer P.
3 days ago
artist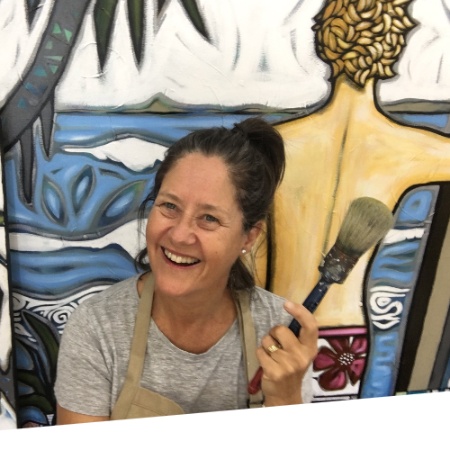 Sarah T.
6 days ago
artist
sam p.
4 days ago
collector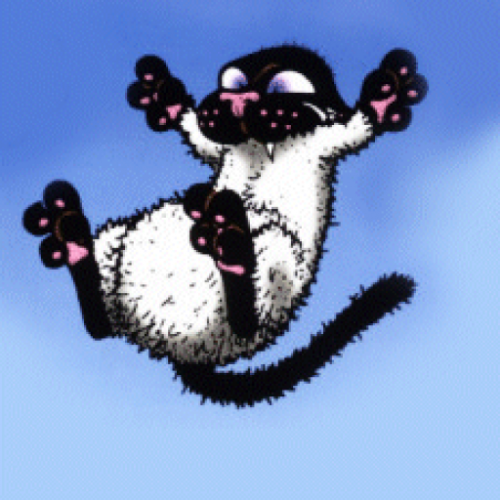 Nicole W.
19 days ago
artist

Jillian C.
6 days ago
artist
Jean C.
21 days ago
artist
Vicki R.
23 days ago
artist
Terry M.
19 days ago
Previous
Previous