Winner
People's Choice
Canvas Winner
About
Kim Hyunji (Kim Kim Kim) is an artist working predominantly with painting from South Korea, currently based in Melbourne. She completed her Bachelor of Fine Arts at Curtin University in 2014.Recognising Australia's multiculturalism and diversity, Kim's main subjects are the culturally attuned creatives of her generation, the Millennials.Through painting Kim explores her generation and the role social media plays in the construction and portrayal of identity. Her paintings reference the processes of social media photography through their use of high contrast and the inclusion of reflective and transparent materials.
Education
Bachelor of Fine Art & Design, Curtin University, Australia 2014
Exhibitions
Solo Exhibition
2017
Mirror Stage, Backwoods Gallery, VIC, Australia
2016
Into the Void, Nicholas projects, VIC
, Australia
2015
So hollow, So pure, Merenda Contemporary, WA, Australia
Selected Group Exhibitions
2018
La Niña, No Vacancy Gallery, VIC
Shifting Space, 222 Rosslyn, VIC
ANON, Good space, NSW
Station of the Cross 2018, Wesley Uniting Church, WA
Reincarnation, Stala Contemporary, WA
Beautiful Banal, Off the Kerb, VIC
Reflection, 524 Flinders, VIC
2017
Hear me out (The Anxiety Recovery Center VIC charity auction), Collingwood Arts Precinct, VIC
A study of Erotica, Backwoods Gallery, VIC
2016
December New, James Makin Gallery, VIC
Thank you for your time, Nyisztor Studio, WA

STEAL, Linton&Kay, WA
Hi I'm Good, Beyond Gallery, WA
Lightbox, Perth Cultural Centre Screen, WA
CORD fundraiser group show, WA
Signal, Ink Remedy, WA

RYGB, Brand X, NSW

2015
Heathcote Select - Group exhibition, Heathcote Gallery, WA
The Valley of the Night flowers, Linton&Kay, WA
The Ladies Network group exhibition, Ambush gallery, NSW
12 x 12, The stock room, VIC
If You Don't Know, Now You Know, Red Gallery, London
2014
Curtin Graduation Exhibition, Curtin University, WA
Here Comes the Future, Margaret River Gallery, WA
THE Young ONES, Sir Charles Gairdner Gallery, Perth, WA
Selected Awards
2013 - 2014
Head of School's Commendation, Curtin University
2015
Winner, Canning Art Award
Press
Interview with Acclaim Magazine
http://acclaimmag.com/art/kim-hyunji-will-paint-who-you-really-are/
Interview with Happy Mag
http://hhhhappy.com/the-other-side-of-selfie-culture-with-hyunji-kim/
Hi-fructose
https://hifructose.com/2017/10/05/kim-hyunjis-stirring-textured-portraits/
Juxtapoz
http://www.juxtapoz.com/news/painting/powerful-portraiture-by-kim-kim-kim/
artist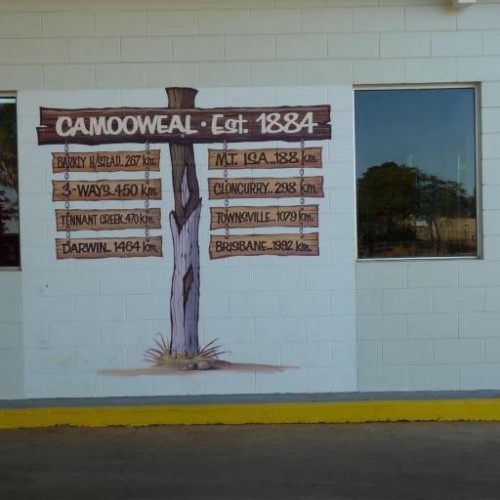 Virginia M.
6 days ago
collector
Philippa B.
4 days ago
artist
Karen F.
3 days ago
artist
Katherine A.
14 days ago
artist
Pip P.
10 days ago
artist
Mellissa R.
4 days ago
collector
Carolyn R.
8 days ago
collector
Tina K.
14 days ago
artist
Laurie C.
10 days ago
artist
Irina R.
3 days ago
artist
Carolyn D.
12 days ago
collector
Lorraine C.
8 days ago
Previous
Previous