About
I have been painting since I was 4 years old and that was over 49 years ago.In that time I have been an art teacher ' graphic designer and full time silk artist'illustrator and author. After growing up in Brisbane' it wasn't until I turned 17 and holidayed in the Whitsundays that my love of anything ocean began. My passion for painting combined with my fascination with the ocean became the cornerstones of all my art. I started painting on silk 27 years ago and it is still my medium of choice.
Top Categories
Education
Diploma of Education
Certificate of Graphic Design
Exhibitions
25 solo shows at the Sheraton Mirage Port Douglas ' Gold Coast and Hawaii
3 solo shows Ballina Community Gallery
My own gallery Ballina NSW
Press
All 9 of my books have recieved national and international acclaim including extensive press coverage as have my paintings
Influences
Walt Disney was my hero growing up and my favorite Australian artists include Charles Blackman and Margeret Olley. My work is primarily influenced by the beauty of the underwater world.
collector
Jillian B.
3 days ago
collector
Felicity
9 days ago
artist
Robyn G.
6 days ago
artist
Kaz B.
2 days ago
artist
Sarah S.
7 days ago
artist
Kerry j.
6 days ago
artist
Chrissie C.
11 days ago
artist
Eva J.
4 days ago
artist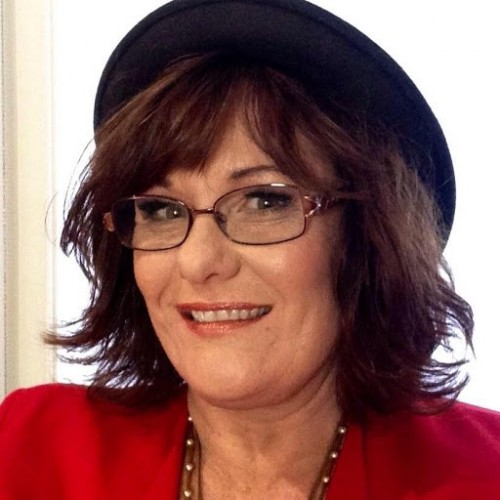 Lisa J.
5 days ago
collector
Ingrid S.
10 days ago
artist
Colleen S.
12 days ago
artist
Melinda P.
7 days ago
Previous
Previous