About
I am a self-taught artist living in Sydney, Australia. For the last few years I've been practicing, refining and honing my techniques and direction. I love details and the idea that my work can be appreciated up close and afar.
My main inspiration for my art is the beauty of nature. You will notice that I have a fascination with birds who appear in my work often, for they, along with all of nature is form where I draw my inspiration. I love how utterly individual birds are, their cheekiness, curiosity and beauty and I really don't think I'll ever tire of painting them. The Lorikeets, Currawong, and Cockatoos that are at my back door and give me so much joy, but I'm also greatly inspired by the vibrant colours of the jungles and rain forests of the world.
I wish to show environments as they should be, filled with lush diversity, but also with a hint of the decay that humankind has brought into this world. I want my work to be a small voice for our precious environment allowing it to become part of a social conscience highlighting nature in its exquisite diversity.
I work with mainly oils on canvas to capture my beautiful animal subjects in the most vibrant way I can.
I also greatly enjoy patterns and I'm inspired by mandala designs and prints of fashion from the past, especially Art Decco.
If you share my vision and love bright colours, please look at my works and follow me on instagram and facebook!
LeanneCaukwellArt on instagram…
Top Categories
artist
Christine S.
5 days ago
artist
Daniele L.
5 days ago
artist
Tracey B.
2 days ago
artist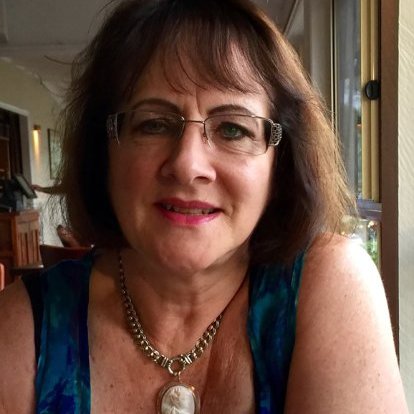 Gayle R.
7 days ago
collector
Andrea D.
3 days ago
artist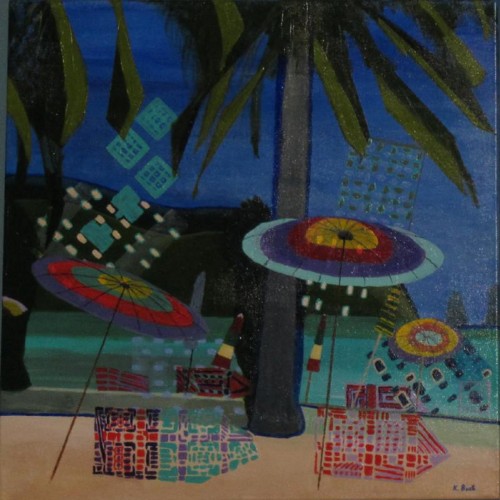 Kathy B.
6 days ago
artist
Tim G.
6 days ago
collector
Rebecca F.
3 days ago
artist
Margaret (.
2 days ago
artist
Natasha J.
3 days ago
artist
Julie S.
7 days ago
collector
Kath P.
12 hours ago
Previous
Previous