About
Regional north Queensland full time visual artist Leo Alexander Scott, works primarily in lustrous and colourful oil paints using his own developed mediums. The 40-yo artist regularly exhibits in curated public exhibitions and has accomplished many major awards for his works both mix-media on paper and oil paintings. Winning 35 first/overall prizes in the past decade for his observational modern impressionistic abstract-layered works. primarily in lustrous and colourful oil paints using his own developed mediums. Leo's works have been purchased for both private and public collections. Leo's talents were recognised from an infant, for which his skills were nurtured and developed, later completing eight art-related certificates and higher degrees. The highest level of education achieve is a Master of Visual Arts through Monash University, and has also successfully submitted PhD proposal. Leo finds inspiration from many other well-known international artists working in the New or Post-Modern Realism (E.g. David Salle; Gerhard Richter; and RB Kitaj). Currently Leo is working towards his 2018/19 solo exhibition proposed for the end of the year, while his work "Masi I, II & III" (Triptych, Oils on Masi) created for curated exhibition: Fiji Greenhouse, is in development for touring.
Education
2006 Masters of Visual Arts (Monash University)
2001 Bachelor of Visual Arts (James Cook University)
2011 Graduate Diploma in Learning and Teaching - Visual Art + Media (CQUniversity)
2015 Graduate Certificate of Creative Industries (CQUniversity)
1996 Diploma of Graphic Design Creative
2008 Certificate 4 in Training and Assessment
1999 Certificate 3 in Visual Arts
2013 Certificate 2 in Small Business
Exhibitions
Selected Solo Exhibitions:
2009 Processing Narratives (Gargett Art Gallery)
2007 MySpace (Artspace Mackay)
2004 People, Places and Perceptions (Town Hall Studio and Exhibition Space)
2003 Pallarenda: the wedding series (Town Hall Studio and Exhibition Space)
Selected Group Exhibitions:
2017-19 Fiji Greenhouse (Regional Australia + Fiji)
2012 Looking Forward Looking Back (Artspace Mackay)
2005 Great Walks! Of Queensland (Artspace Mackay)
2003 Headspace (Artspace Mackay)
2000 Images of Thuringowa (Pinnacles Gallery)
Short -listed Major Prize (over $20,000 major prize) Exhibitions:
2007 Prospect Portrait Prize (Prospect Art Gallery, Adelaide)
2005 Brett Whiteley Scholarship (Brett Whiteley Studio (AGNSW), Sydney. *Awarded: Commended)
Press
Art Collector
Australian Art Review
and newspaper art reviews in different locations
website: http://leoalexanderscott.mackaycreatives.com.au/
Influences
Post Modern Impressionism/ New Realism
Reginald Marsh
Martin Parr
RB Kitaj
Ian Smith
David Salle
artist

Jillian C.
8 days ago
collector
Lisa D.
17 days ago
artist
Terry M.
21 days ago
artist
Petra V.
5 days ago
collector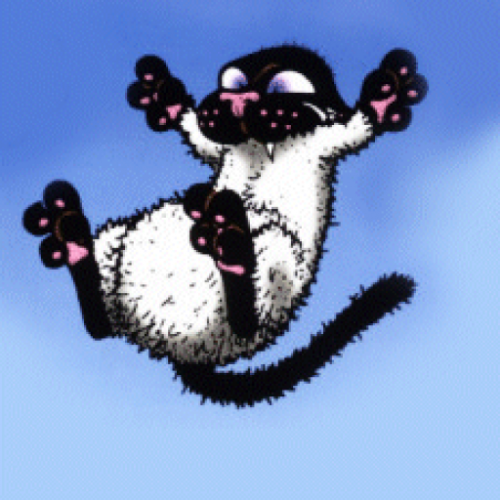 Nicole W.
21 days ago
artist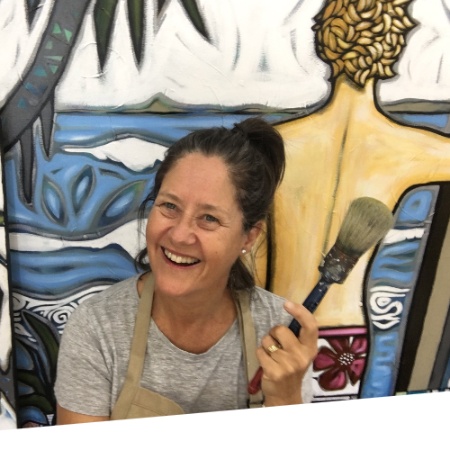 Sarah T.
8 days ago
artist
Jean C.
22 days ago
artist
Jennifer P.
5 days ago
artist
sam p.
6 days ago
artist
Max B.
9 days ago
collector
Rebecca
1 day ago
artist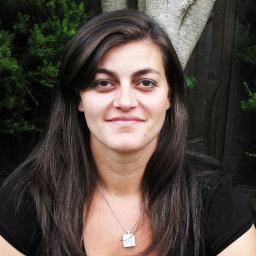 Anna P.
10 days ago
Previous
Previous