About
Commitments in my career meant I wasn't putting enough time into 'creating', but then a change in circumstances meant I can now follow my desire to be a professional artist.
My style changes quite radically from using acrylics and other media , from abstract to painting from photos, to using charcoal and drawing seascapes, to using digital software and creating landscapes.
I am enjoying my creative journey and looking forward to how my art will evolve as I progress.
Commission me to create your own unique design. Contact me right now at [email protected] for more details, and join my mailing list so you always get the latest updates.
Also check out our Facebook page - Anzac Street Art.
Education
Exhibitions
The Village Art Show, Darlington (2015, July)
2015 Bassendean Visual Art Awards (September)
2015 Darlington Arts Festival, Darlington (October)
Entered into 2015 Clifton Prize
Entered into 2015 Kennedy Prize
Influences
Wayne Clements
Carla vandenBerg
collector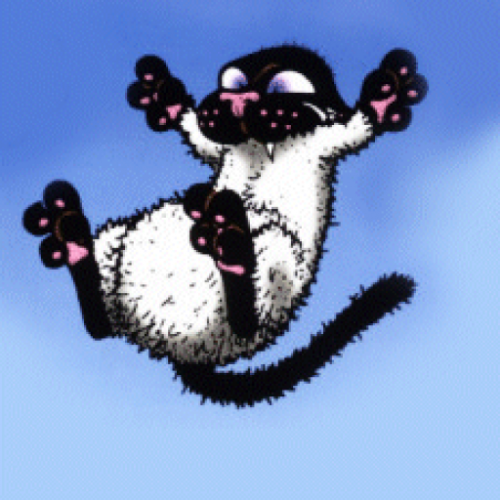 Nicole W.
21 days ago
artist
sam p.
6 days ago
artist
Max B.
9 days ago
artist
Terry M.
21 days ago
artist
Petra V.
5 days ago
collector
Rebecca
1 day ago
artist

Jillian C.
8 days ago
artist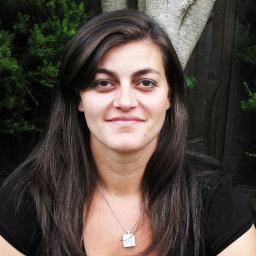 Anna P.
10 days ago
artist
Jennifer P.
5 days ago
collector
Lisa D.
16 days ago
artist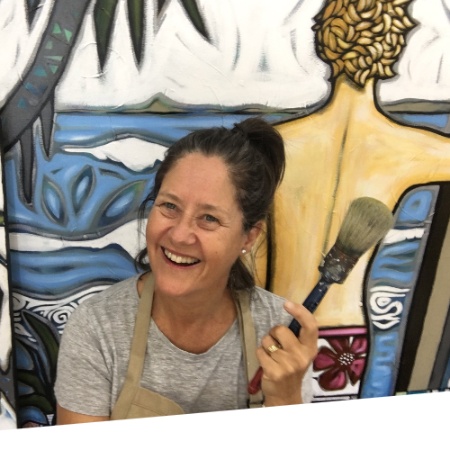 Sarah T.
8 days ago
artist
Jean C.
22 days ago
Previous
Previous